Description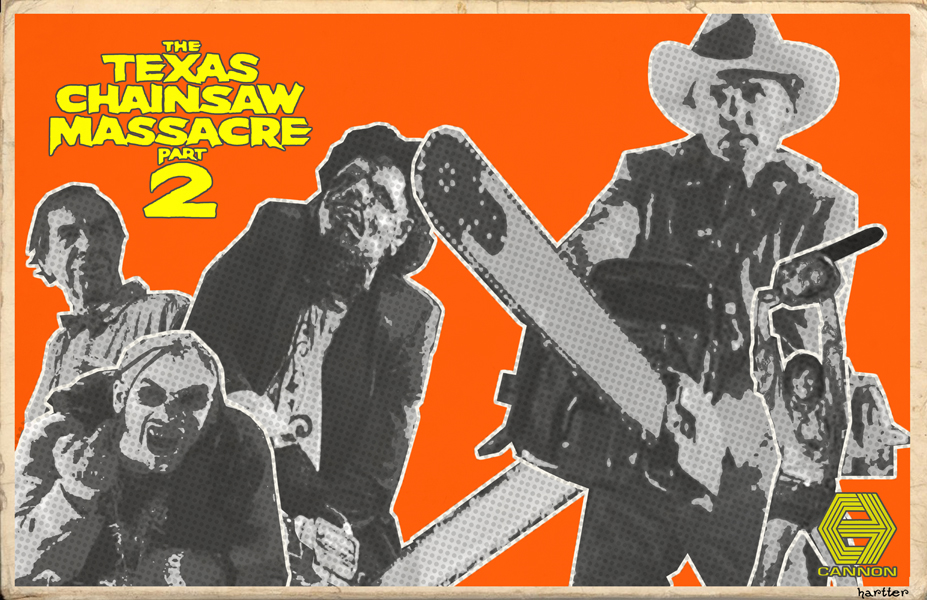 TOBE HOOPER TRIBUTE
THE TEXAS CHAINSAW MASSACRE 2
USA 1986 101min. R
Directed by Tobe Hooper
Starring Dennis Hopper, Jim Siedow, Bill Moseley
The morning after last month's George Romero tribute, we woke up to the news that director Tobe Hooper also passed. Hooper, inspired by Romero's Night of the Living Dead, went on to direct The Texas Chain Saw Massacre, cementing his status as one of the most influential horror directors of the 20th century. In 1986, he directed a follow-up. On September 28, we screen its blood-spattered, unpredictable, hilarious and over-the-top sequel.
Trailers for other Hooper films will precede the feature.
Special event. Admission $13 General, $10 Members, Seniors and Students. All membership benefits welcome.

Organizer of Tobe Hooper Tribute: THE TEXAS CHAINSAW MASSACRE 2 (1986)
The recently renovated Revue Cinema is Toronto's premier not-for-profit community cinema. We offer great second-run Hollywood fare, insightful programming like our Silent Revue series — where classics from the silent era are accompanied on live piano — Food in Film, Designing the Movies, annual galas, retrospectives & numerous other community offerings. The Revue opened in 1912, making it the oldest operating cinema in Toronto. Support us by becoming a member & enjoy great perks throughout the entire year!