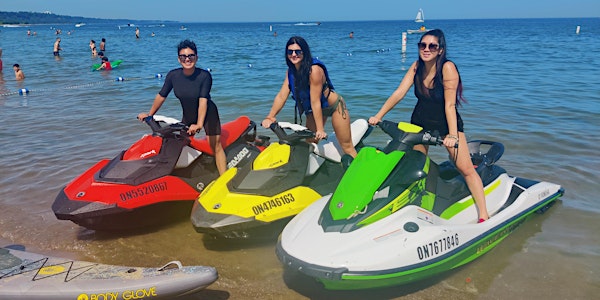 Toronto Dating Hub: August Watersports Singles Event
Come try jet ski speed dating and meet other singles this summer.
When and where
Location
Bluffers Park & Beach 1 Brimley Road South Toronto, ON M1M 3W3 Canada
About this event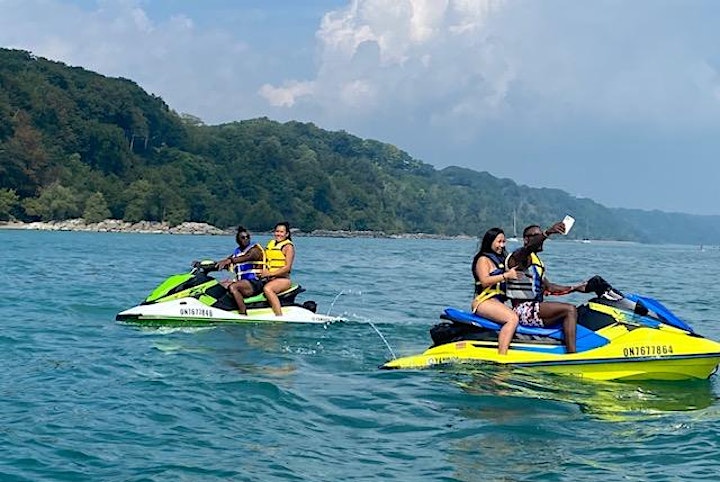 As you wait for tickets to go on sale or if they sell out - be sure to sign up for our list here to be notified next time.
Toronto Dating Hub is excited to host another jet ski speed dating before the summer is over!
Did you know we were the FIRST ever to host jet ski speed dating in the world - not just in Toronto?
Enjoy a fun-filled Saturday afternoon on jet skis, kayaks and paddleboards while you speed date & meet other awesome singles! This is definitely one of the most unique and fun ways to meet other Torontonians.
This event includes:
Approx. 3 hours of rental access to 2-4 jet skis (meant to hold/support 2 passengers - PERFECT for speed dating & rotations)
3 hours of mingling with other singles at the event
Training and temporary boating license
Personal floating devices are included & mandatory to be worn during usage of equipment
FAQ's:
Who should come to this event?
This event is intended for singles between the ages of 30-40
If you like watersports / want to try jet skiing
You're looking to make new friends and to try something new and fun!
Who can use the jet skis? Do I need a special license?
Renters/anyone operating the machine must be 21 years or older and have at least a valid G2 driver's license
A piece of ID and a valid credit card will be required on the day of your booking. Yellow Jet Rental Adventures will take a $500 security damage deposit per person via Visa, Mastercard, or American Express. After the jet ski is returned without damage, they will refund back the $500.
Renters are responsible for the jet ski and all gear supplied. Every unit will undergo a damage inspection prior and after your rental. The renter must be present at the time of inspection. Renters are responsible for any and all damages sustained to rental equipment, persons, or property during rental period. A rental contract and release of liability, waiver of claims, assumption of risk and indemnity agreement must be signed by the renter. This is an agreement with Yellow Jet Rental Adventures directly.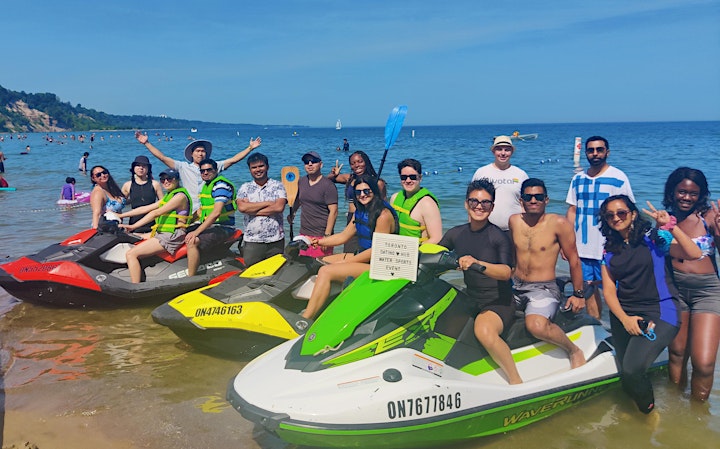 What do I need?
Bathing suit / swim trunks
Anything you need to be safe and comfortable for this outdoor, watersports event - i.e.sunscreen, water bottle, water shoes, beach towel, sunglasses, water bag, change of clothes, etc
It is a shared beach space so it is advised to bring a picnic blanket/ beach towel / camping chair for when you're not in the water. With the pandemic - it's always best to bring your own vs sharing
Apparel - be comfy enough to move / be in & out of waters, but presentable - like you're going on an active date (bring a change of clothes or layers to go on top of your swimwear)
Your credit card & driver's license if you want to operate the jet skis
Light refreshments will be provided but please bring your own snacks & drinks (or lunch) as needed
Alcoholic drinks can only be consumed AFTER your jet skiing turn is done (and at your own risk/discretion)
Leave your belongings and valuables in your car / at home (Toronto Dating Hub and Yellow Jet PWC Rentals will not be responsible for any lost or stolen items)
Pricing & Value:
Jet ski rental costs are typically between $125-$200/hr per jet ski depending where you go. At this event, you are sharing with other singles but you have access to 4 jet skis and other equipment for 3 hours.
Your event ticket cost covers 2-3 hours of access to jet skis, some light refreshments, the speed dating and the event organization & curation. Toronto Dating Hub has access to over 5,000 GTA singles in our community so this is different if you rented/did this on your own.
Eventbrite charges separate fees to use their service and does not go to the organizer. To avoid these fees - you're welcome to e-transfer the event fees to torontodatinghub@gmail.com directly to secure your spot. Please be sure to confirm with the Host first before sending payment and check the terms listed here and in the order form here.
Will there be food & drinks?
Each attendee will receive 1 bottle of water and some light refreshments as part of their ticket (to be consumed post-event). Please bring your own snacks & drinks (or lunch) as needed. But please note, if you drink alochol, you cannot operate the jet skis.
Why is there a cap on attendance?
For the best experience and a chance to meet and talk to everyone - we need to make this a more intimate group setting. Also because there are only 2-4 jet skis to share (final number depends on the number of signups we get). Please do not sign up and take up a spot if you don't think you'll make it.
What if I want to continue doing jet skis longer than 1 hour?
You can reserve a jet ski if you want to continue renting the jet skis. For the extra hour it will cost $135+hst which includes fuel, which is a discounted rate.
What if it rains?
The alternate dates may be Aug 28 or Sept 3 11am-2pm. We will let you know the night before or by 7am if we need to postpone the event.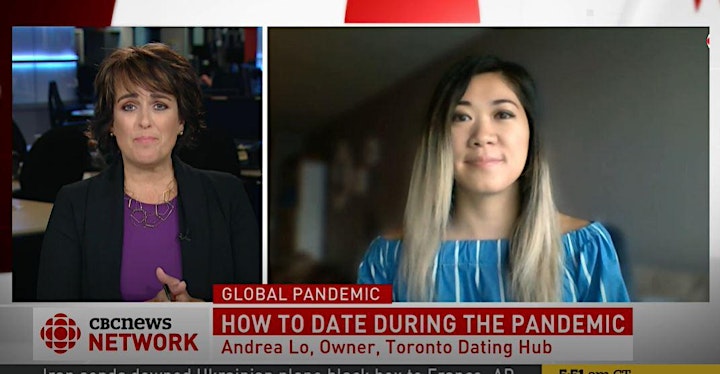 YELLOW JET RENTAL ADVENTURES is a business specialized in JET SKI rentals in Toronto with a friendly and personalized service where safety is our priority #1. We also have ATV's Rentals at Simcoe County just one hour north from Toronto where some beautiful ATV's trails are located.