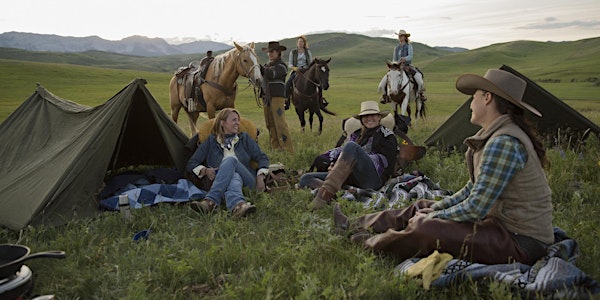 Tourism Entrepreneurship Startup Seminar (TESS) 2019
Description
The Tourism Entrepreneurship Start-up Seminar (TESS) is a one-day free seminar taking place in various municipalities across Alberta. TESS is designed to assist start-up tourism entrepreneurs and businesses (from concept to about two years in business) access information and resources to help increase the likelihood of a successful start-up tourism business. TESS teaches key industry concepts for new tourism companies and also includes a take-home workbook for self-work and an "expert café" of short meetings with tourism specialists in finance, marketing, and labour.
Lunch will be provided.
IMPORTANT NOTE: there are multiple dates and locations. Please make sure you choose the correct date when you select your ticket! The system does not show location only the date.
Upcoming seminar locations and dates include:
High River
Date: Tuesday 26 November 2019

Location:

Highwood Memorial Centre: 128-5 Ave W, High River, AB T1V 1M3
For more information please contact your local Tourism Business Development Officer at 780-641-9326
or tourism.entrepreneurship@gov.ab.ca
FOIP NOTICE
Your personal information is collected under the authority of section 33(c) of the Freedom of Information and Protection of Privacy (FOIP) Act for the purpose of contacting you regarding your participation in the Tourism Entrepreneurship Startup Seminar with Alberta Economic Development, Trade and Tourism (EDTT). The information collected may also be used to provide you with additional information regarding the Tourism Entrepreneurship Program, delivered by EDTT, and for purposes of administering, assessing and evaluating the program. The information collected on Eventbrite is a third party platform, outside of the Government of Alberta, and is being used for registration purposes. By registering, you authorize EDTT to collect your personal information from Eventbrite. If you have any questions about the collection of this information, please contact a Tourism Business Development Officer, 6th Floor Commerce Place, 10155 – 102 Street, Edmonton AB T5J 4R7, 780-641-9326
, tourism.entrepreneurship@gov.ab.ca.