About this Event
This workshop introduces you to a transformative technique essential for any spiritual practice. We also reveal extraordinary aspects of the spiritual world that are largely unknown. We will train you in the Personality Defect Removal (PDR) process which has been created and developed by His Holiness Dr Athavale (who is the founder of the Maharshi University of Spirituality). This training will give you practical tools to reduce personality defects and enhance qualities required for spiritual progress.
Our practical sessions will elaborate on how to develop one's Sixth Sense to understand the vibrations of the spiritual realm. We will also present a unique presentation showing our research about animals and their ability to perceive subtle vibrations in the spiritual dimension. By regularly practicing the techniques taught in this workshop, you will be able to make rapid spiritual progress and experience peace of mind.
Program of the Workshop:
1:00-3:00pm | Unique method for personality transformation by H.H. Dr. Athavale (Presentation + Practical Session)
3:00-3:15 pm I Break
3:15-4:00 pm | Learn how to awaken & understand your sixth sense (Practical Session)
4:00-4:45pm | If animals can perceive subtle vibrations, why can't humans? (Presentation)
Tickets & Registration
This is a free event. If you have any questions or would like to contact us please email events.usa@ssrf.org
Where to find us
Arvada Meeting Room
About the conductors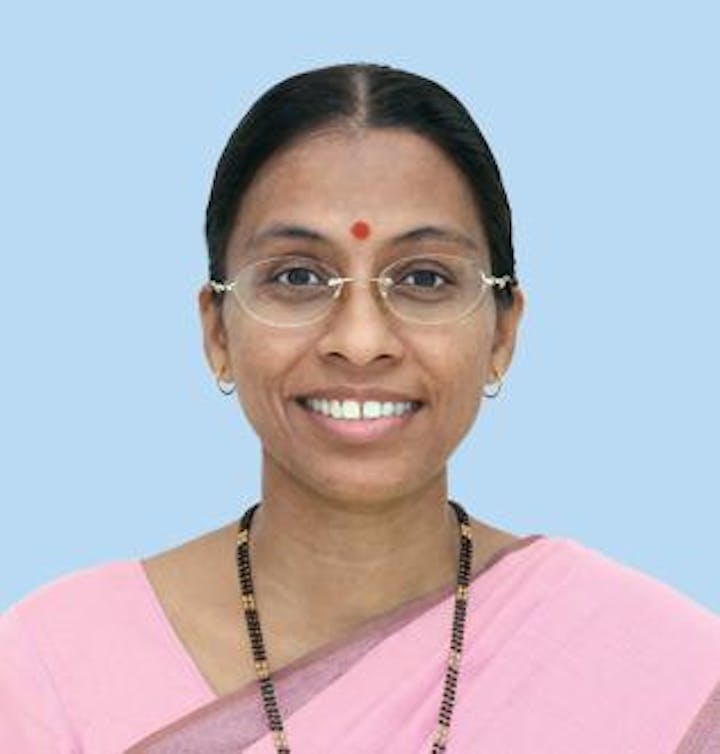 Her Holiness Bhavana Shinde started her spiritual practice in USA in 1999 under the guidance of SSRF and His Holiness Dr Jayant Athavale. Ever since she was a child, the lives of Saints held a special place in her heart and she yearned to be like them. She faced life's difficulties with faith in God and living by the principles of Spirituality that she learned at SSRF. It helped her gain deeper insights into guiding others in their spiritual journey. In January 2015 she reached Sainthood.
This event is organized by
The Spiritual Science Research Foundation
www.ssrf.org