About this Event
In this high level training you will learn to
• Transform lives with your unique message
• Reach and engage your audience
• Craft your authentic offer
• Invite your ideal clients to work with you
~~~~~~~~~~~~~~~~~~~~~~~~~~~~~~
SPEAK WITH CLARITY, POISE & CONFIDENCE:
Stand in front of people - whether it's just 2, 200 or 2000 and feel absolute peace, connection and calm CONFIDENCE!
ALCHEMIZE WHAT YOU'VE BEEN THROUGH TO INSPIRE YOUR AUDIENCE INTO ACTION:
Learn to see your entire life as a journey preparing you to lead, heal, inspire and transform the lives of others. Discover exactly how to tell your story in a way that CONNECTS!
MAGNETIZE YOUR IDEAL CLIENTS TO WORK WITH YOU LONG TERM AND PAY YOU FOR YOUR WORK!
Speaking is one of the highest paid professions on the planet - learn how you can leverage your message to reach more people, make more money and spend more time doing what you LOVE!
Two full days of high level training, support and connection
INCLUDES LUNCHES: a delicious healthy lunch plus afternoon coffee/tea each day
~~~~~~~~~~~~~~~~~~~~~~~~~~~~~~
BONUSES:
Successful attendees will have priority in their applications to speak and lead at MOUNTAIN SPIRIT FESTIVAL (potential value for your business....$ thousands!)
Online Masterclass Training: $400 value
A full weekend pass to Mountain Spirit Festival: June 21-23 at Sun Peaks Resort ($300 value)
TWO full scholarship passes to the Women's Holistic Business Conference FALL 2019 in the Okanagan ($1200 value)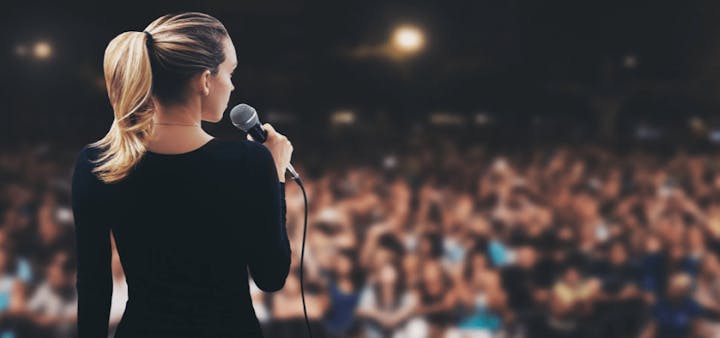 BOOK YOUR OWN ROOM: Stay at Sparkling Hill Resort or at Predator Ridge Lodge or any one of the Predator Ridge Airbnbs. You are welcome to drive up each day if you are local!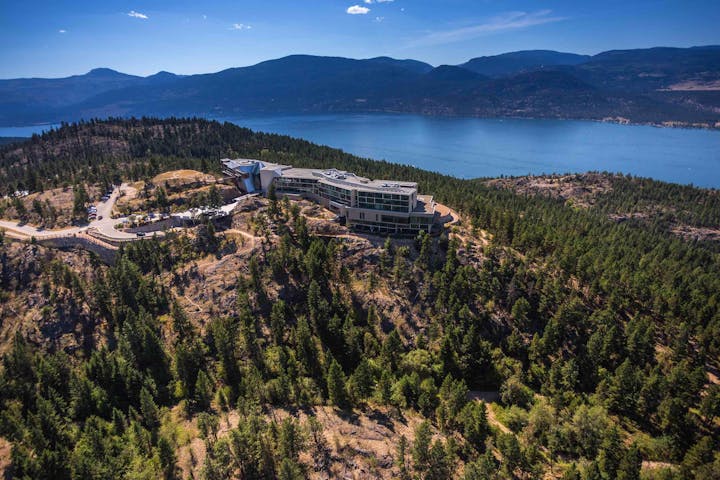 ABOUT YOUR GUIDE:
Empowering women to stand in their strength as holistic leaders, Elizabeth Beeds is a mentor and teacher for women in business. Through 25 years as a wellness entrepreneur and transformational event leader, she founded Interior Wellness Magazine, Interior Wellness Festival, Mountain Spirit Festival, the Women's Holistic Business Academy and the Women's Holistic Business Conference.
Elizabeth is a guide for entrepreneurial women: she trains holistic practitioners and spiritual teachers to fill their practice, lead transformational workshops and make money doing what they love. She stands for women having thriving businesses and balanced, fulfilling lives.
In the past she's been a holistic practitioner, healer, martial arts instructor, yoga teacher, nutritionist, wilderness guide, yoga studio and wellness centre owner, transformational event leader and an avid world traveller. Elizabeth adventures full time and when she's not travelling globally, she lives in a fabulous tiny house on wheels! She loves chocolate, crossfit, cats and waffles.