Description
Explore the wonders of the outdoors in your own community! Join us for a thought-provoking nature walk at Creditview Wetland.
Over the last two months, youth participating in the Travelling the Credit workshop series have learned about the ecology, history, and people of the Credit River by listening to Indigenous voices and perspectives. Now they want to share their knowledge! Bring your family and friends and discover the incredible history and thriving culture connected to the Credit River watershed.
MEETING LOCATION
Please meet in the parking lot located at:
1332 Willowvale Gardens
Mississauga, ON
(sign for Willowvale Fields).
For more details, please see the following images: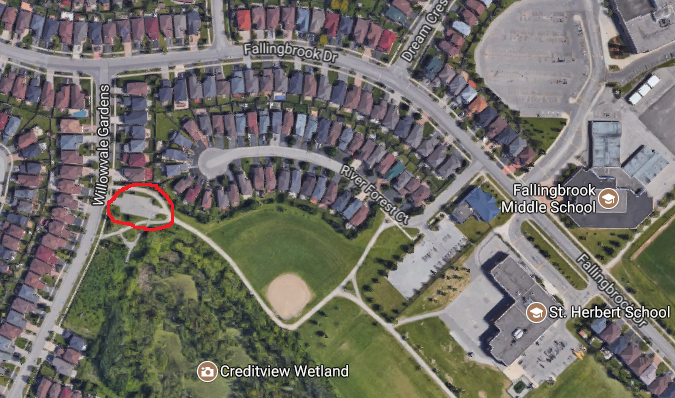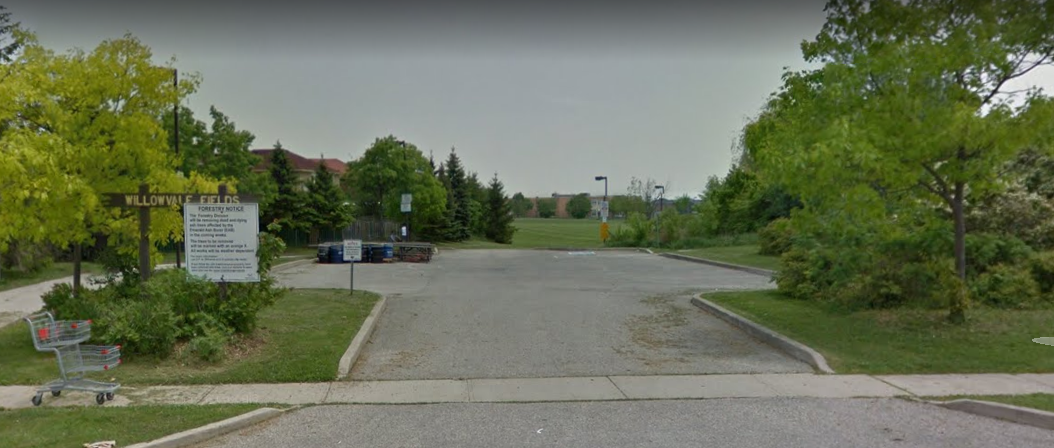 "Travelling the Credit" is a program brought to you by Ecosource which engages Indigenous and non-Indigenous youth in education about the history and ecology of the Credit River. The youth-led nature walks offered by the program will provide place-based learning opportunities to increase the interest and capacity of the public as protectors of the environment, while centring Indigenous perspectives on the history of the area as well as environmental stewardship.
"Travelling the Credit" is generously supported by the Province of Ontario through the Ontario150 program. Le programme, "Travelling the Credit" est possible grâce au soutien de la province de l'Ontario, par le biais du programme Ontario150.