TUB Presents: Off The Grid w Costa Rica's #1 Eco-Tour Guide & Biologist!
About this Event
Ever dream of escaping the mainstream ratrace...getting out of the concrete jungle & living free...off the grid... surrounded by nature??? Our next amazing TUB Keynote Speaker didn't just dream about it: he spent almost 20 amazing years living away from mainstream society in the jungles of Costa Rica...including 7 YEARS ALONE! 
Introducing our own intrepid & indomitable "survivorman" Eugenio Garcia Lopez: Costa Rica's #1 Eco-Tour Guide, Biologist, Natural Wisdom Keeper, and Renaissance evolutionary Man-of-the-Land!  A source of deep experience & expertise as a passionate lover of all things ecological, time-well-spent with Eugenio promises to be another special opportunity to expand your heart, mind & spirit.
Reconnect with your inner jungleMan & your desire for the blessings of the bush! Learn about all sides of life in Costa Rica from an exceptional Environmental Educator who has explored every part of the country...from the best beaches to the most remote parts of the interior! It's only a matter of time before we organize a TUB trip to visit Eugenio & his beautiful tropical homeland in person!  
As always, this will be an interactive video-conferencing TUB gathering that allows for a stimulating Q & A session, in addition to the Keynote presentation.     
See you LIVE online with our Keynote Speaker from Costa Rica & with Men from across the world, on TUB Tuesday July 7th!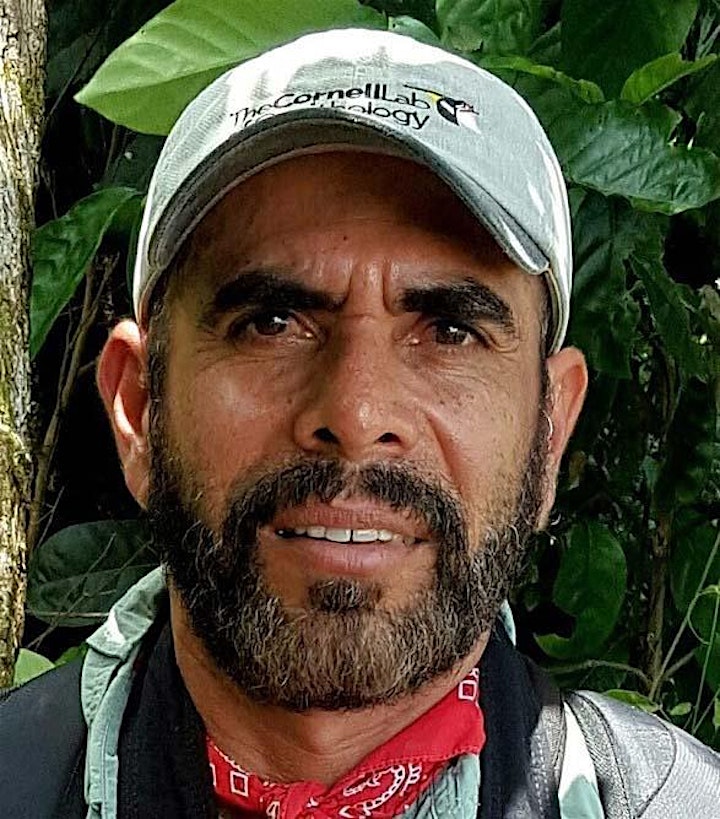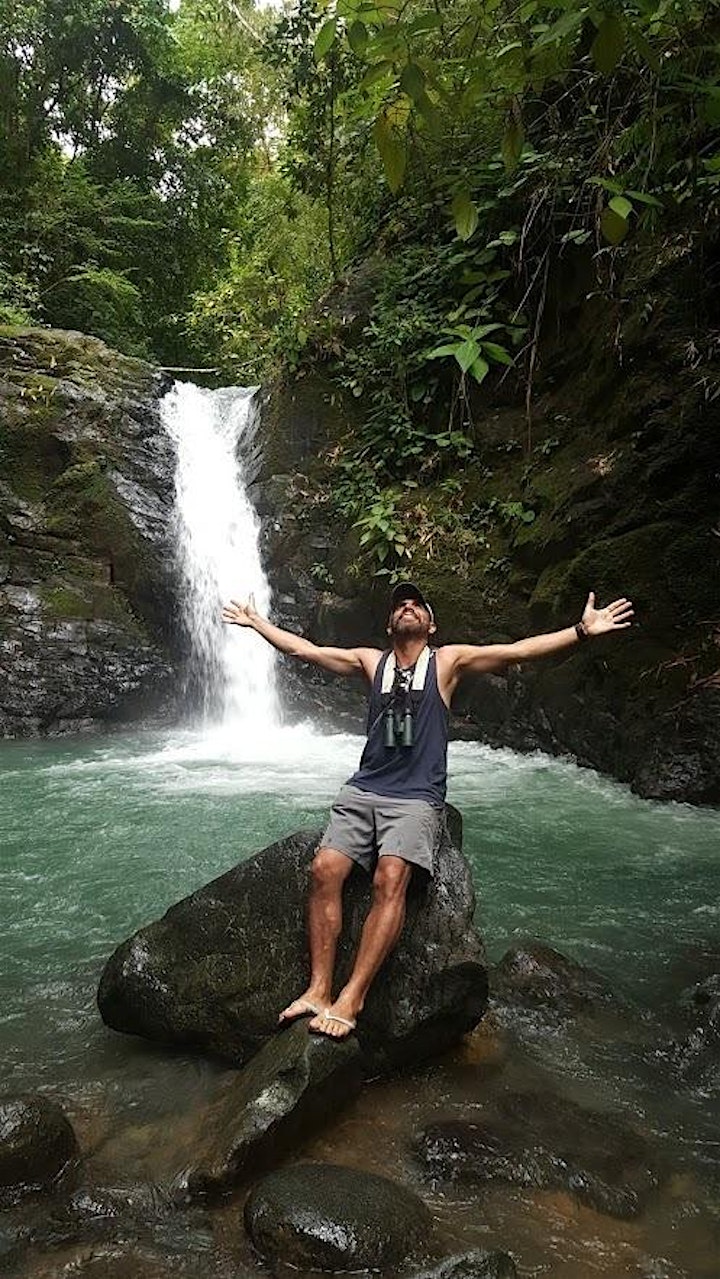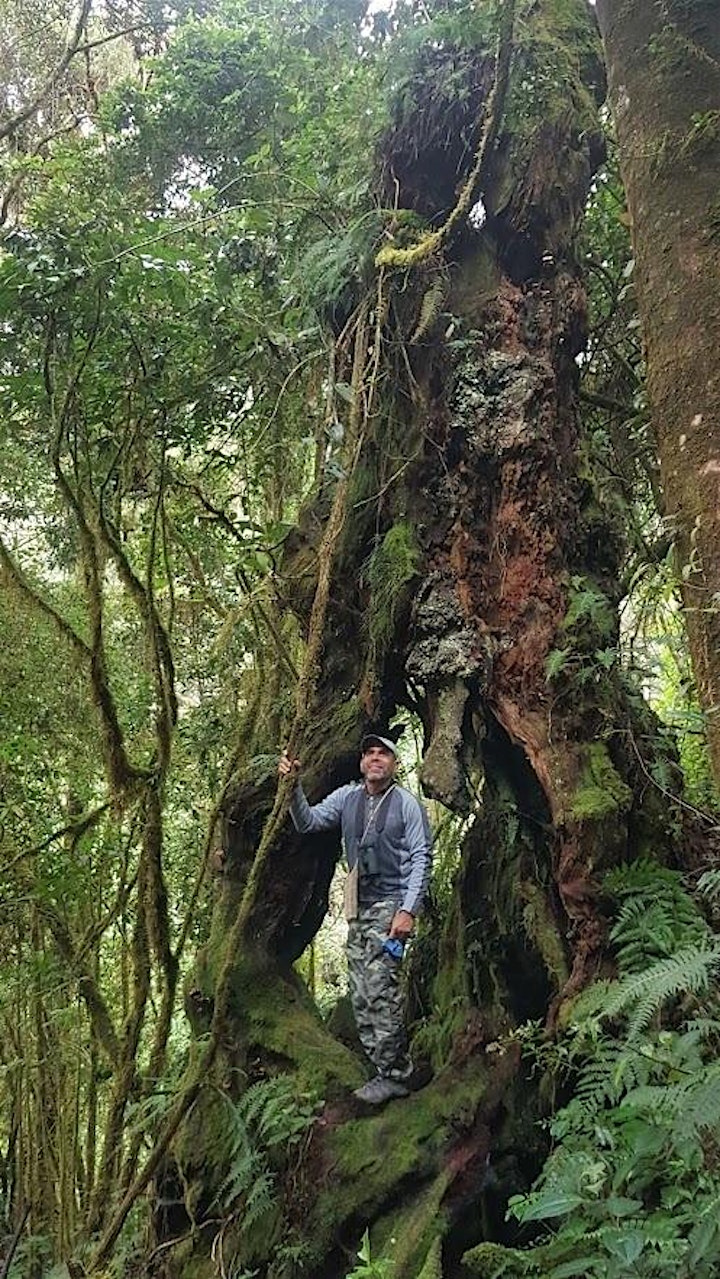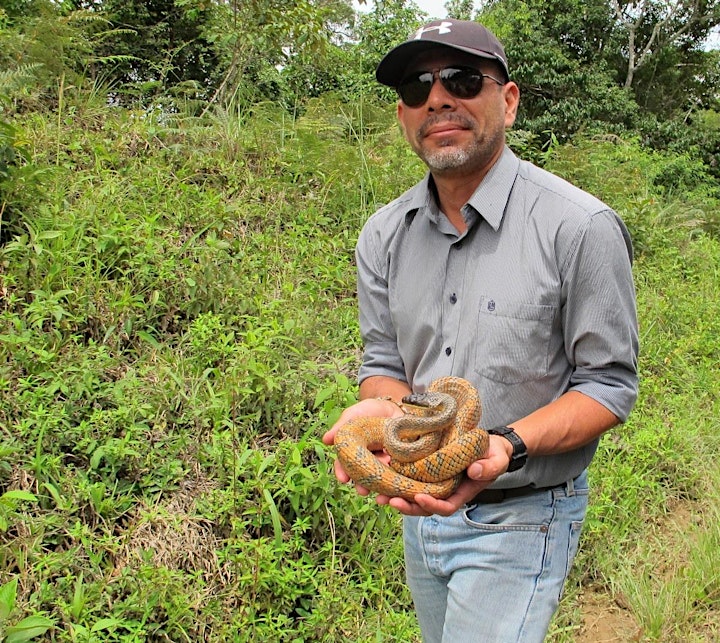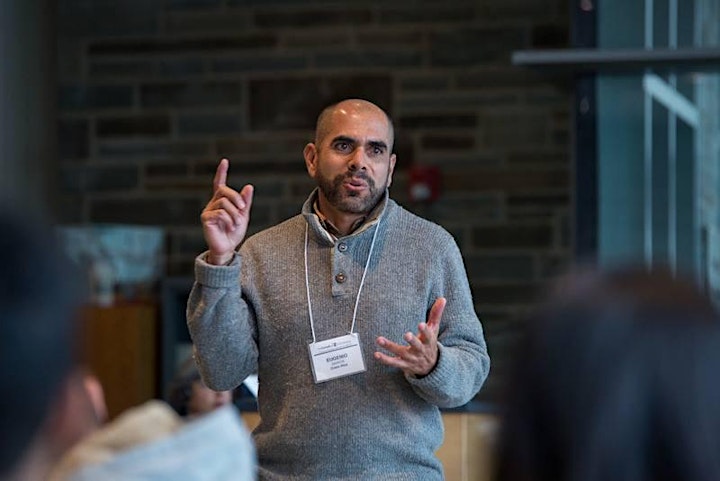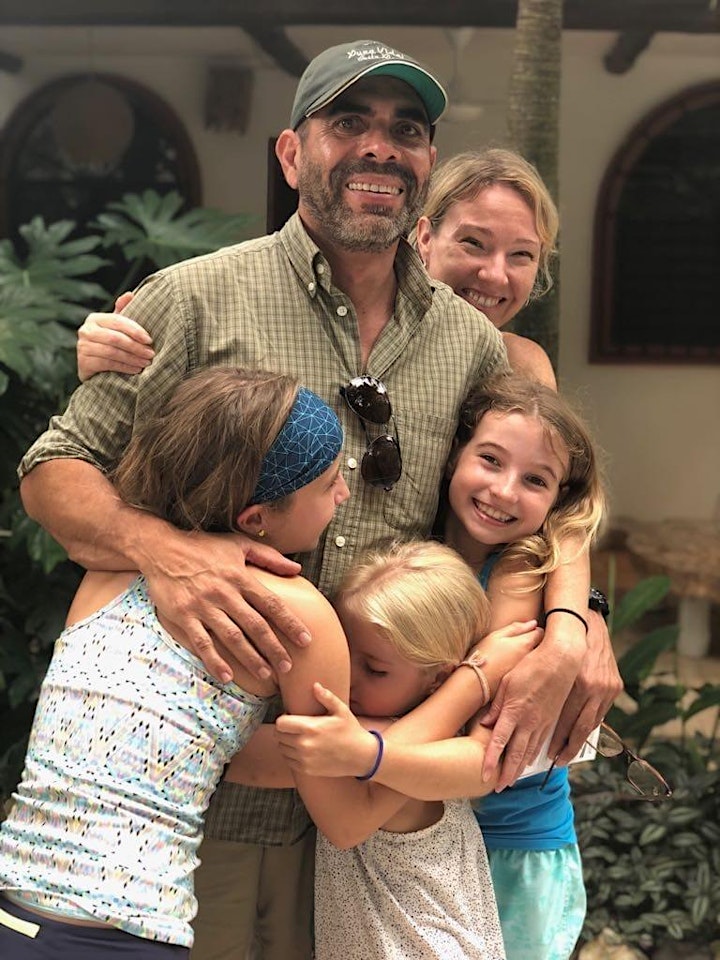 Date and Time
Location
Refund Policy