About this Event
New England - Contractor Advantage Seminar
Connect with Unilock to make sure you have 20/20 vision heading into the 2020 season!
New products, tools, and business practices all designed help grow your business. Guest speakers, industry vendors, and the Unilock Team. It's all here!
Harness the power of Easyclean technology in your business
Revolutionary UCARA Rail System lets you veneer foundations without mortar
NEW, no block, Modular Vertical Feature kits for Grills, Pillars, Fireplaces, and more including a live build with Unilock Contractor Services & Grillnetics
Learn basic 3D design and presentation skills to take your business to the next level
Demo the newest time and labor saving tools and equipment in the industry
Guest Speakers: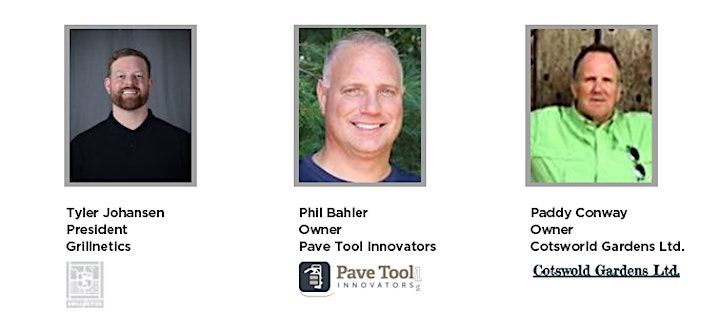 Schedule:
Registration Opens: 7:30am
Session: 8:30am to 1:30pm
Lunch is provided and seats are limited so reserve your spot today!
Event Sponsors: