Join this interactive webinar to explore the foundations of social procurement and opportunities for social value suppliers.
About this Event
This interactive webinar explores the foundations of social procurement and social value suppliers, hosted by EDGE in collaboration with Buy Social Canada.
Every purchase has an economic, environmental and social impact, whether intended or not. Social procurement is about capturing those impacts and seeking to make intentional positive contributions to both the local economy and the overall vibrancy of the community.
Social procurement is emerging as a tool for governments, corporations and institutions to use their existing purchasing to contribute to healthy communities.
Learn about the what, why and how of Social Procurement and how social procurement creates market and sales opportunities for social enterprises and other social value suppliers. This webinar will be a valuable learning opportunity for those who are interested in accessing large scale markets by selling goods or services to businesses, governments or institutions.
You will discuss:
What is social procurement?
Is procurement right for your organization?
Who will buy your product or service?
How do they make their purchasing decisions?
This session is open to:
EDGE members
Sheridan students, faculty and staff
General public
About Buy Social Canada
Buy Social Canada is the national leader in educating, advocating and engaging in social procurement projects, advancing impact through the power of buying. As a social enterprise, their mission is to use social procurement as a means to build healthy, vibrant communities. They bring together purpose driven purchasers and social enterprise suppliers to build business relationships and offer a Canada-wide social enterprise certification.
Buy Social Canada works with community, private sector and governments to provide training and develop policy and resources. You can find their suite of open-source learning tools and social enterprise directories at www.buysocialcanada.com.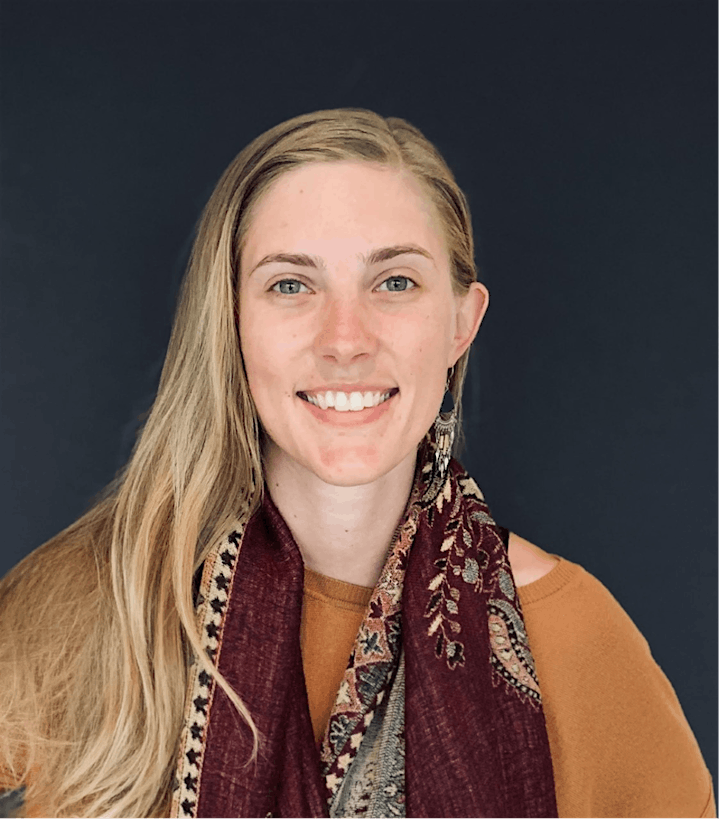 Tori Williamson
With a passion for understanding the systems around us and working collaboratively on community-centered solutions, Tori believes in people and the power of shifting perspectives and objectives to create monumental change. At Buy Social Canada Tori spearheads engagement and communication, championing the work of social enterprise and social procurement.
Notes and Logistics
Please make sure you have a working internet connection.
PLEASE NOTE:
This is a free event.
Space is limited. Register now to save your spot!
This is an online webinar. Webinar link and details will be provided to you closer to the event date. If you require any accommodations to register or to ensure your full participation in this event, please let us know at edge.programs@sheridancollege.ca
MEDIA CONSENT:
Screenshots, photographs and video recordings may be taken during this event. Your image may be used in printed and electronic publications for promotional and educational purposes and may be made available to the media and other third parties or published on the Internet. By registering for any of our events, you understand and acknowledge that your image may be taken and used at our discretion. If you have concerns about your image being used for these purposes, please email edge.programs@sheridancollege.ca.