Location
UBC Robson Square
800 Robson St
Vancouver, BC
Is the current Metro Vancouver regional governance model adequate or would an empowered regional government be more effective?
About this event
Metro Vancouver, a federation of 21 municipalities, one Electoral Area and one Treaty First Nation, relies on consensus decision-making by nominated councillors to direct its planning and activities. The urgent issues of our times—climate change, Land Rights, housing, transportation/transit—require decisive regional action. Would an empowered regional government, directly elected by the region, be more effective and accountable?
MODERATOR: Larry Beasley
Larry Beasley is a senior city planner, urban designer, teacher, and author. He has completed game-changing assignments in Abu Dhabi, Moscow, Dallas, Scandinavia, and across Canada. He has been a Chief Planner for Vancouver and now sits on key public-sector Boards. He teaches at UBC. His books include "Vancouverism", and, "Ecodesign for Cities and Suburbs". He is a Member of the Order of Canada.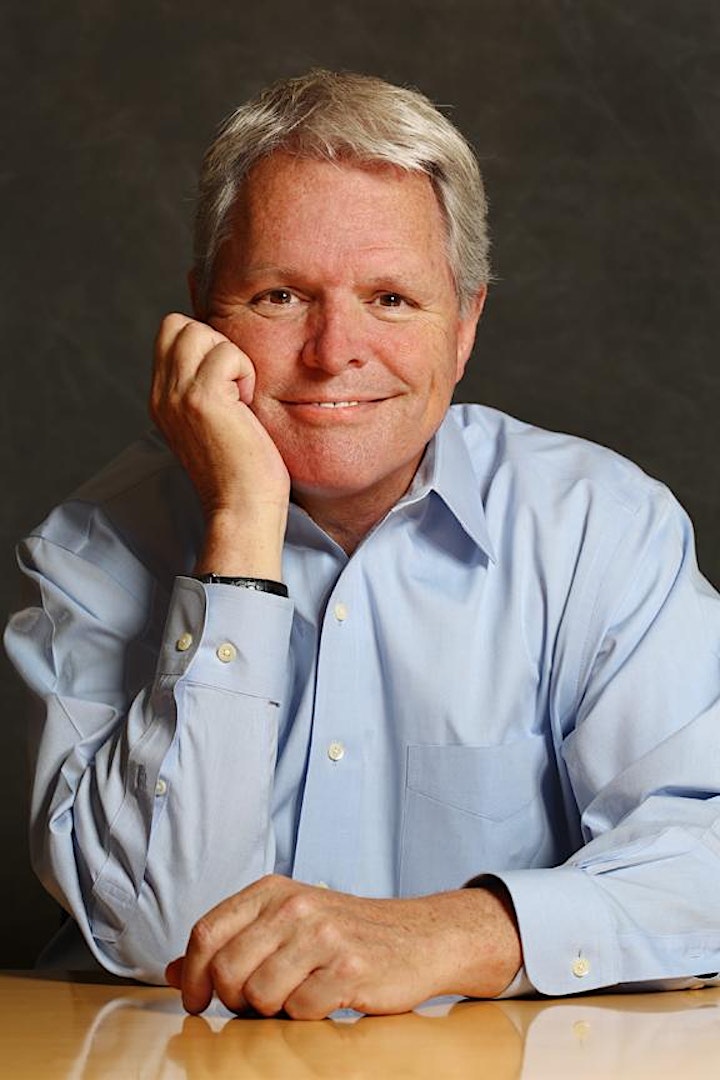 PRO: Christina DeMarco
Christina DeMarco was the lead planner for the current regional growth strategy, Metro Vancouver 2040. She has worked on regional plans under a variety of regional governance arrangements, in Sydney, Canberra, and Perth in Australia and in Helsinki, Finland. She teaches regional planning in the SFU City Program.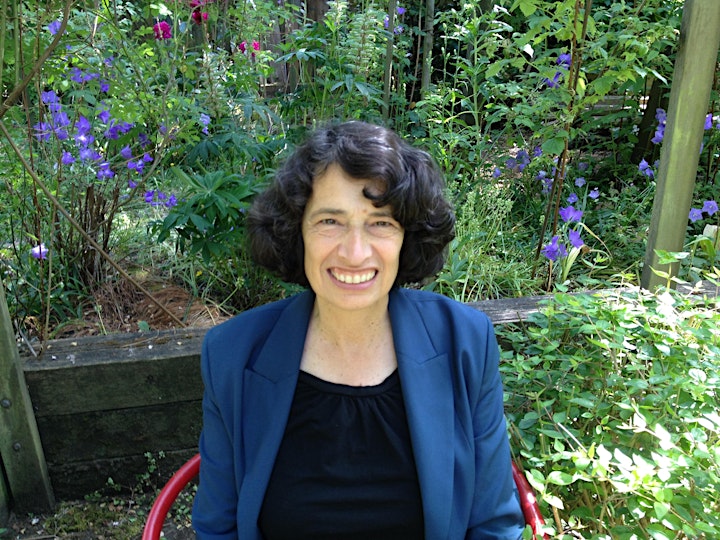 PRO: Michael Heeney
Currently contributing to various organizations and projects through C+O Advisory, Michael is the past President and CEO of the Surrey City Development Corporation. Prior to that, he was the Managing Principal of Bing Thom Architects for over 28 years where he oversaw the company's growth into a leading international practice.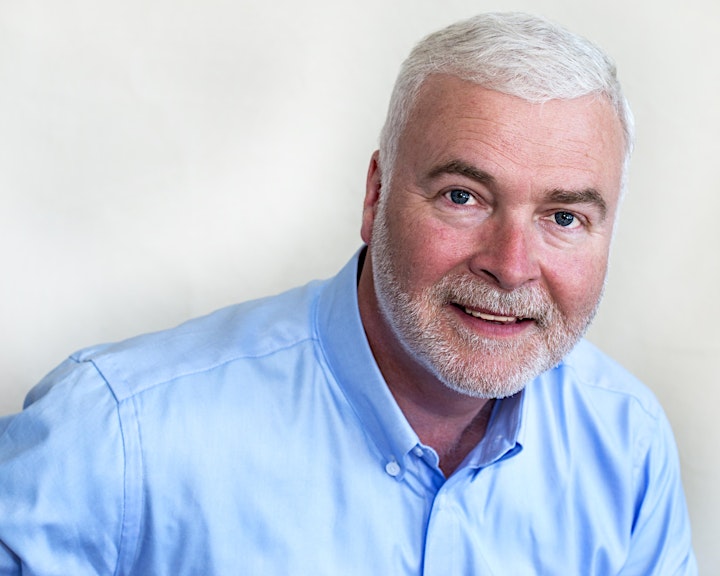 CON: Greg Moore
Greg is President and CEO of Icona Properties, and along with his wife is one of owner of Patina Brewing Company. Mr. Moore was previously the Mayor of the City of Port Coquitlam and was the Chair of the Metro Vancouver Board of Directors, prior to politics was a City Planner.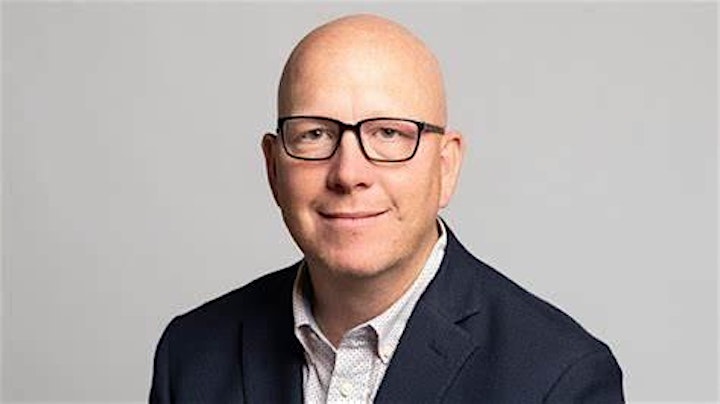 CON: Carol Mason
Following an accomplished career working for regional districts, previously as Metro Vancouver's Commissioner/Chief Administrative Officer and before that, as Regional District of Nanaimo CAO, Carol now works as a local government consultant sharing her expertise in regional governance, strategic planning, indigenous relations, financial management, regional growth, and board/staff relations.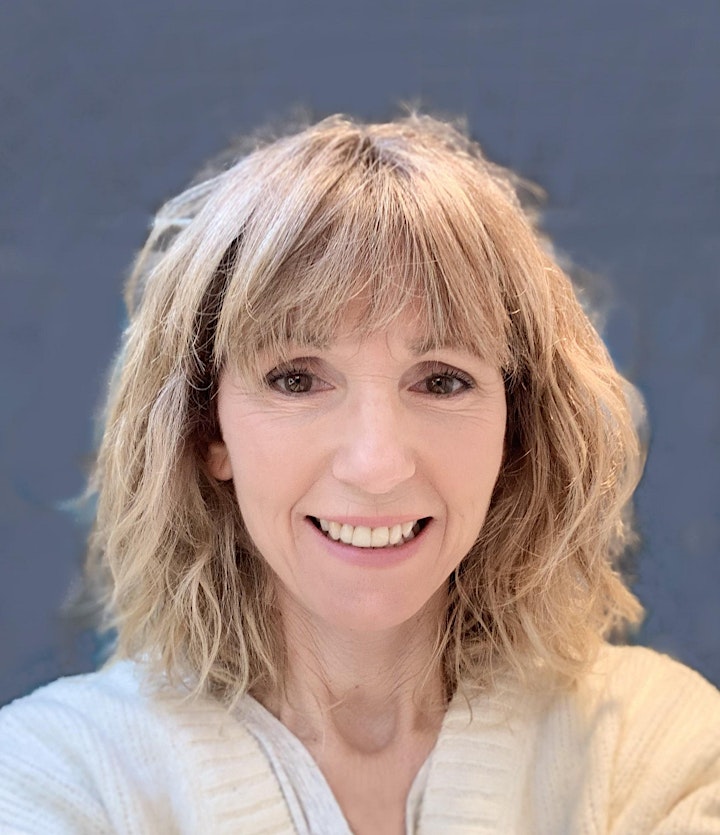 Thank you to our CityDebates Series Sponsors: BOSA Development, Marcon, Quantum, Rositch Hemphill Architects, Shato Holdings Ltd., Singleton Urquhart Reynolds Vogel, Strand