Vegetarian Indian Cooking - Spice Up Your Pulse! (May 2018) Guest Chef Anni...
Description
Want to learn about Indian spices and how to pair them with lentils and beans? Come join us for an evening of vegetarian Indian cooking, brought to you by Annie Muljini, owner of Galloway Foods in collaboration with dietitian Renée Chan at the True Nosh kitchen. Come learn how to prepare 2 wonderful dishes with us this Spring! There are only 6 spots, so please sign up early.
Renée will be talking about different antioxidants, as well as the benefits of adding pulses (with lentils and beans) to your diet.
Menu:
- Red Lentil Bhagias (fritters)
- Sprouted Mung Bean Curry and Basmati Rice with Cumin
- Cachumber, a delicate Indian condiment
- True Nosh will be serving up our refreshing fig lemonade during dinner, as well as our line of hot sauces.
YUM!
Who should sign up?
- People who love Indian Food!
- People who want to learn more about spices
- People who are conscious about their health and wellness
- People who love to meet people!
- Vegetable lovers
- People who love to COOK and EAT!
About our Guest Chef:
Annie Muljiani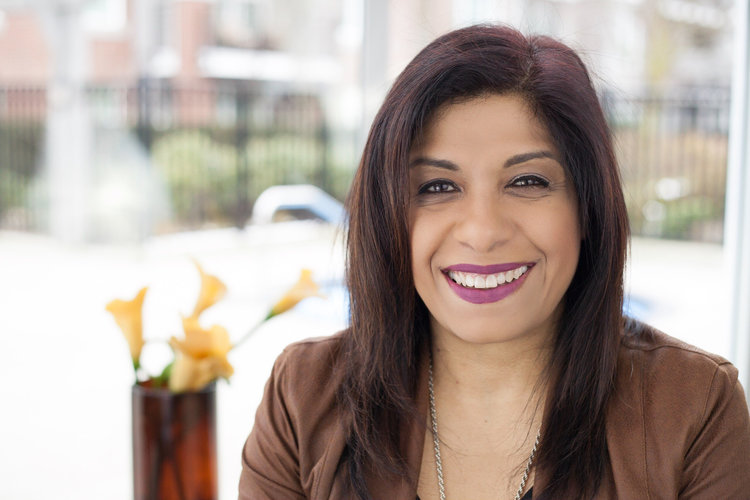 Annie Muljiani has worked with her family business, Galloway's since the age of twelve in various areas - from packaging (making 5 cents a package) and retail customer service to marketing, accounting, and sourcing products from around the world. With over forty years of experience with Galloway's, Annie has expert product knowledge.
Always passionate about food, Annie became increasingly concerned about how it was produced and manufactured. She did not just read labels, she dug deep and called her suppliers to demand more information about gluten, dye, preservatives, additives, genetically modified foods.

Annie is starting fresh and now bringing back her vision of a new and clean food business, Galloway's Wholesome Foods. Her break from the business has made her even more aware of how food is sourced, imported and sold to the market.
Annie wants to be the trusted source of clean, healthy food.