Location
The Broadview Hotel
106 Broadview Avenue
Toronto, ON M4M 2G1
Canada
You are invited to The Broadview Hotel's Wedding Open House
About this event
On Sunday, January 26, 2020 join us for our first Wedding Open House from 12:00 pm to 5:00 pm.
If you recently got engaged, or if a wedding, or an engagement party, or a lovely celebration are part of your 2020 plans, then don't miss this opportunity to see what a real wedding at The Broadview Hotel looks like.
Tour our landmark building, experience the charm and beauty of our spaces and taste the delicious eats of our culinary team lead by Executive Chef Richard Singh. Our Wedding Experts will be there to answer all your questions!
Music, flowers, decors and much more will embellish all our venues: visit The Rooftop and take in the beautiful skyline of Toronto, then move to the enchanted Tower and visit our biggest event space, The Lincoln Hall.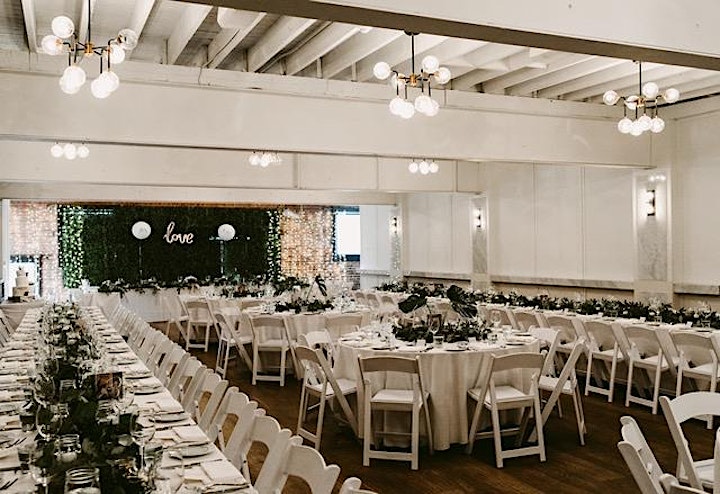 Additional Info
Make sure to follow The Broadview Hotel online (@broadviewhotel) and always be updated on the latest news on this event. Share your pictures and videos of The Broadview Hotel's Wedding Open House using the hashtag #TBHOpenHouse and you'll be featured on our stories!
Attend the event, and you will have the opportunity to win our raffle prize: a one night stay at The Broadview Hotel with dinner for two at The Civic Restaurant.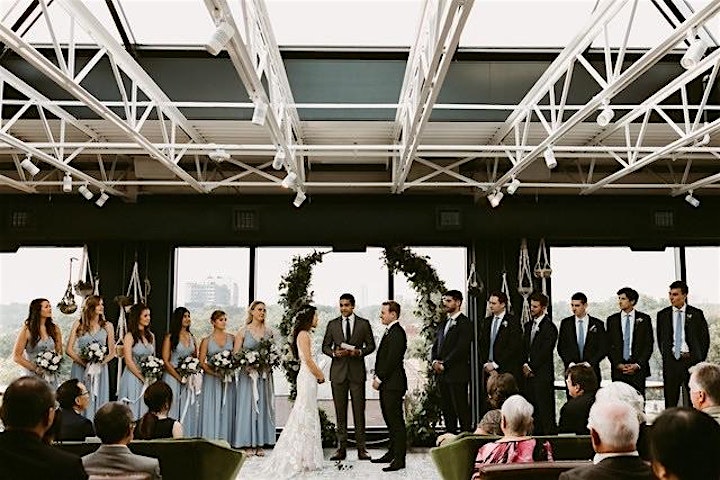 By purchasing tickets to this event, you are giving The Broadview Hotel, their assigns, licensees and legal representatives the irrevocable right to use your picture, photograph, portrait, visual likeness, or voice in all forms and media in all manners including photo, film, audio and video representations and you hereby waive any right to inspect or approve the finished product that may be created in connection therewith.