Description
As part of REEL CANADA's Welcome to Canada programme, join us for a screening ONE WEEK at the Great West Life Amphitheatre at Algoma University! The Welcome to Canada programme screens films for recent immigrants to Canada providing a powerful validation of their own identity as Canadians, and a welcome introduction to their new culture. Our screenings have always been inclusive and reflective of the broad multicultural fabric that makes up our nation. Our films are made by Canadians of all cultures and backgrounds. ALL are welcome!
While this event is open to families, please note that the film is rated 14A.
WHAT: Welcome to Canada ONE WEEK movie screening
WHO: You and the REEL CANADA staff
DATE: Thursday, March 8, 2018
TIME: Doors open at 6:30pm and movie starts at 7:00pm
LOCATION: Great West Life Amphitheatre | Algoma University | 1520 Queen St. E | Sault Ste. Marie, ON P6A 2G4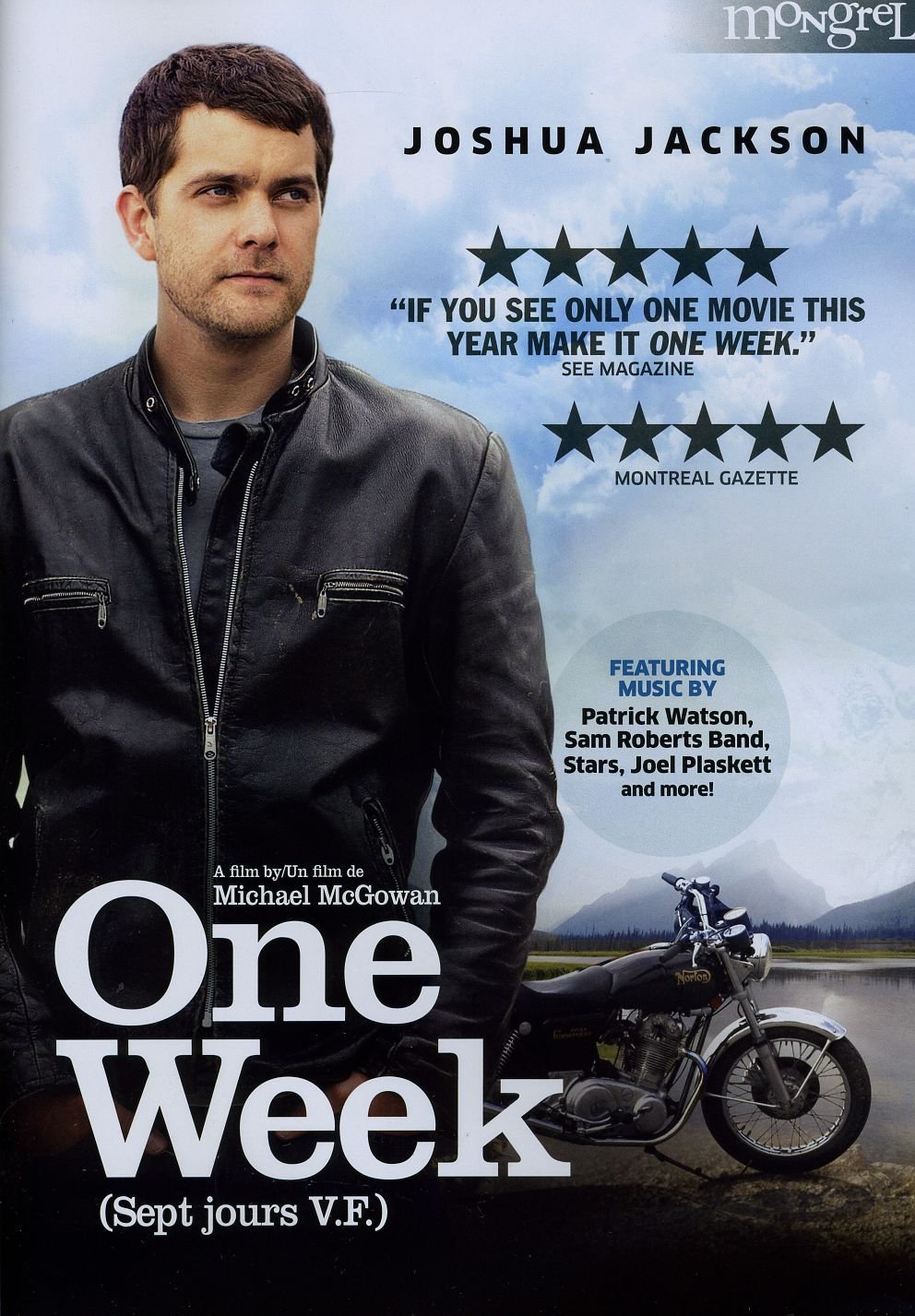 A classic road trip movie featuring lots of Canadian icons (like Gord Downie of The Tragically Hip), ONE WEEK follows Ben's journey from Toronto to Tofino. Along the way, Ben makes new friends and re-evaluates his life, his job and his upcoming marriage.
PRESENTED BY: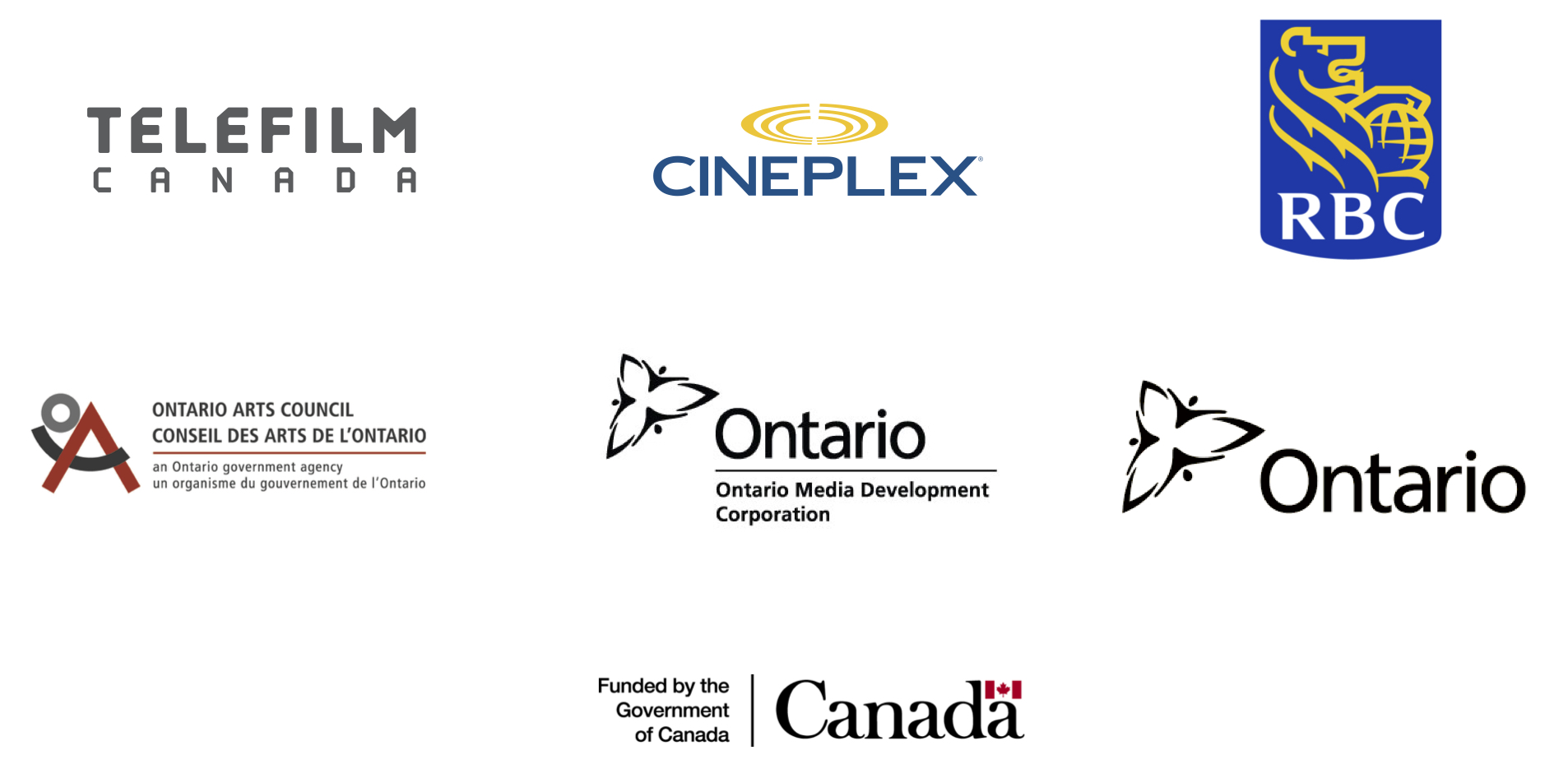 We'd like to thank the Robertson Foundation for their generous support of this event.