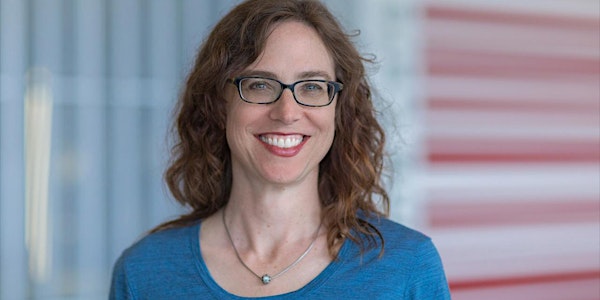 What's open about open pedagogy?
When and where
Location
Douglas College 700 Royal Avenue Room S4650 New Westminster, BC V3M 5Z5 Canada
Description
​​The open education community is abuzz about open pedagogy. While not losing sight of the importance of using, revising, and creating open educational resources, many are thinking more about how to open up their teaching and learning practices. But how might we understand what open pedagogy is, and why should we think of it as "open"?
On October 26 from 1:30-3:00pm, Christina Hendricks will discuss some possible ways to answer those questions, while pointing out that there are multiple legitimate ways to do so. She will also provide examples of how faculty and students are participating in open pedagogical practices in BC and elsewhere.​
Christina Hendricks is a Professor of Teaching in Philosophy and the Deputy Academic Director of the Centre for Teaching, Learning and Technology at the University of British Columbia, Vancouver. She has been an open education practitioner and advocate for several years, including as a BCcampus Open Textbook Faculty Fellow and an OER Research Fellow with the Open Education Group. She blogs about open education, teaching and learning, and philosophy at http://blogs.ubc.ca/chendricks