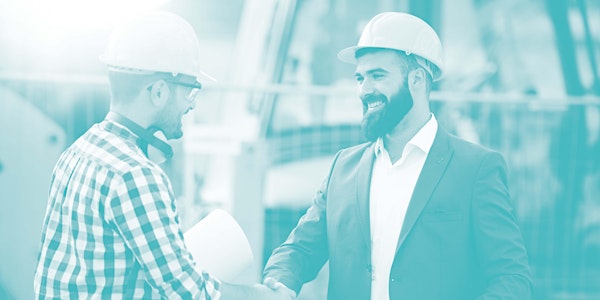 Why you need to know what you need to know about construction to sell homes
Key areas of focus when selling new homes that will gain you a competitive advantage. What sales people need to know.
About this event

The Professional Home Builders Institute (PHBI) is excited to present a series of Sales Webinars to the Regina & Region Home Builders' Association (RRHBA). This last session will be presented by subject matter expert, Murray Pound with the focus on helping you build essential construction knowledge when selling homes in the industry.
About the speaker: Paul Betts
Paul has over 40 years of experience in the new and resale residential industry. He has been a course facilitator with PHBI for 22 years and has 12 years experience as an instructor in the Real Estate industry. Paul is a keynote speaker, sales trainer and marketing consultant. He has been the president of GAP Marketing since 1989.
This event is for RRHBA members only.