About this Event
The Down Low
In our modern day world, we've been taught to look for our worth outside of ourselves, that it's something measured by our achievements, that we need to sacrifice ourselves to be deemed worthy.
I'm here to tell you that the Wild Woman knows her own worth and She is You! I'm gonna show you how to embody her!
When we shed the stories and beliefs that keep our worth "in line" and let our Wild Woman out to play… she shows us how wildly worthy, powerful and valuable we are.
Imagine what you could do then! Get that raise? Feel sexy and find pleasure in your body? Have wildly fulfilling relationships?
Let your imagination run free:)
This is what we will be exploring in this interactive workshop.
What You Receive:
* A mindset shift to dial you into your worthy-ometer and how that will specifically move the needle in the 5 Pillars of Life - relationships, work, finances, health, connection to something greater
* A guided visualization to help you connect with your Wild Woman and the vision she has for you
* A deeper sense of connection to your power, value and worth and the "know how" to take empowered action from this place so you can create fast results in your life
* A 30 Minute Integration call with me that you can book upon registration - take what you learned and integrate it faster
* Support from a circle of heart centered, high performing woman
* Light post-dinner snacks and sparkling water:D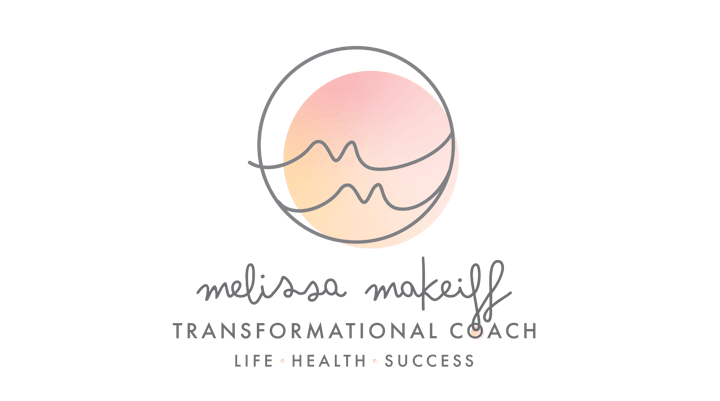 About Me:
Welcome!
I'm Melissa, your limiting-belief busting, shame shifting, possibility providing, intuition igniting, self worth warrior who is passionate about being a stand for your transformation and walking you to a place of possibility where you GET to have a wildly dreamy life AND it gets to be easy!
In my practice I help high performing women re-enliven their intuition by reconnecting to their bodies and accessing their Wild Woman energy so they can move away from vices that no longer serve them - whether it's emotional eating, that nightly vino or those stubborn limiting beliefs - and immediately start loving themselves inside and out while they stretch into bold action, bringing to life their remarkable vision for their health, career, and relationships.
I'm super excited to get to know you!