Women Buying Real Estate - Financing and All About Mortgages (part 3)
Description
2016 brought massive changes to the mortgage world and the new rules have a significant impact on affordability, do you know what they are and how you can afford a home despite it all?
Besides the new mortgage rules, do you know the expenses involved in purchasing a home, why the lowest rate is not always the best option and what the difference and risk factors are between short and long term, fixed vs variable mortgages? At this seminar we will discuss how to finance your real estate purchase, what you need to know about mortgages, expenses, new government rules, mortgage rates and terms, and more. We will also answer any questions you have about mortgages and what is the best option for you in your situation.
We'll be raffling off some awesome prizes as well! Don't miss this session and get your tickets because seating is limited!
Why are we hosting this seminar specifically for women? This is part 3 of 3 of our real estate seminars for women. Too often we can be a little shy, not confident in ourselves or our abilities or simply be mis or uninformed about the possibilities available to us. Our goal is to provide you with the information you need to make smart decisions and get into the real estate market be it alone or with someone else.
Your hosts are: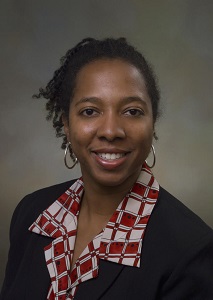 Cynthia Hamlin
is an Associate Consultant with Investors Group who specializes in advising clients on how to build and maintain wealth, save on taxes, and prepare for retirement. Her practice focuses on first-time homebuyers as well as those looking to purchase investment property. Mutual funds and life licensed,
Cynthia
provides a holistic approach to achieving financial success.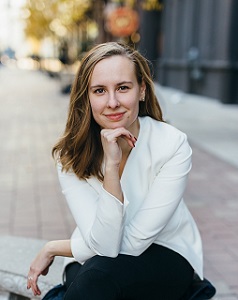 Rita Alexander is a Toronto real estate professional focused on providing genuine help and advice to Toronto sellers and buyers. She has hosted a myriad of real estate seminars with the goal of helping people navigate the hot Toronto real estate market and make smarter decisions. She is a strong believer in the value that real estate can provide and continues to educate buyers and sellers on what is best for them. Rita sells houses, condos, and investment properties in the city of Toronto and has worked with both local and overseas clients.