Description
Social Media is gaining ground fast as a career choice, but there are still many challenges and misconceptions regarding the field.
Join our panel of three experts moderated by social media strategist and instructor Wahiba Chair in an open conversation covering topics from how to kickstart a career in social media to how to avoid some of the pitfalls of this industry.




Hayley Mullen
Community Strategist
Unbounce
Conner Galway
Director
JunctionYVR
James R.C. Smith
Social Media Specialist
Nature's Path Foods
Wahiba Chair
Social Media Strategist
#YVRSocial Organizer
The discussion will be followed by plenty of networking so you can share your own views and meet other professionals as we aim to connect, strengthen, and elevate the social media community in Vancouver.
Sponsors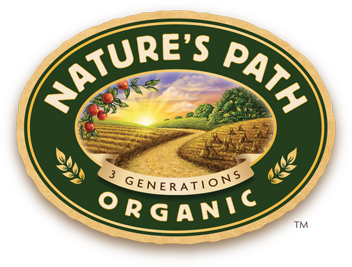 Join the conversation using the hashtag #YVRSocial and be ready to weigh in on these topics and more:
How do you get into a social media career? What are of some of the career options in social media?

What are some of the common misconceptions surrounding the social media industry?

How do you stay on top of the latest trends as it changes every day?
Got a question you want to ask our panelists? Tweet @WahibaChair and use #YVRSocial.
You can also join the #YVRSocial Meetup here: bit.ly/YVRSocial
We look forward to seeing you there!
Tags: Social Media, Vancouver, Meetup, Social Media Jobs, Networking Event