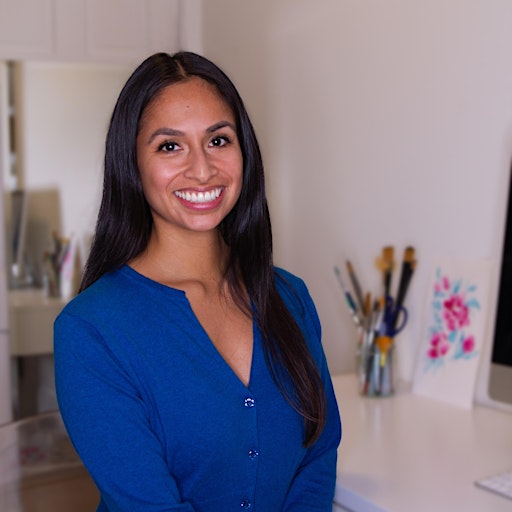 Chloe Greenberg Studio
Chloe Greenberg creates vibrant, nature-inspired artwork based on her original images using watercolour, acrylic, oil pastel and pencil crayons. She loves impressionist and abstract styles but has a talent for detailed representative artwork as well. Creating a sense of energy, vitality and hope through her artwork is her goal.
Chloe's purpose is to encourage people who are new to art, to overcome a fear of being perfect and embark on their artistic journey. Chloe Greenberg's art programs will help people to discover how to freely express themselves through various artistic techniques.
instagram.com/chloegreenbergstudio
facebook.com/ChloeGreenbergStudio
Sorry, there are no upcoming events