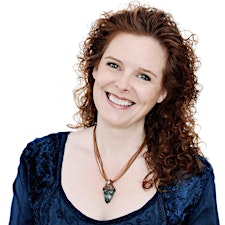 Debra Jones
Debra Jones is a REIKI MASTER specializing in stress, anxiety & depression.
She is the author of THE SUCCESSFUL HEALER, the featured Reiki Master in THE WELLNESS STORY documentary and owner of a successful wellness centre, teaching certification classes and mentoring healers.
A certified Reiki Master, Debra blends healing modalities into a personalized healing session. Her broad depth of knowledge, expertise and intuition, combined with her passion for helping others, makes her a perfect partner in your wellness journey.