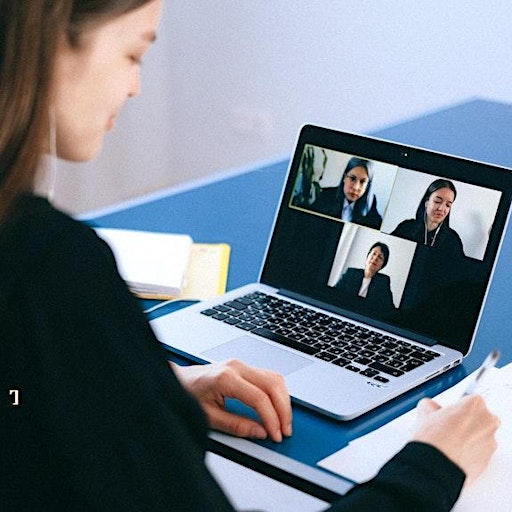 Seniors Tech Services
Seniors Tech Services helps to make life easier for seniors by providing customized computer training for laptops, smartphones, tablets and other devices. Leaning basic computer skills has a significant, positive impact on the quality of life for seniors.
 REMOTE COMPUTER LESSONS
We offer computer lessons and tech support remotely by telephone and using video calling apps such as Zoom, TeamViewer or Microsoft Teams.
 PRIVATE COMPUTER TUTORS AND TECH SUPPORT
A patient, experienced and caring tutor will teach you remotely on Zoom, visit you at home, meet in your office or meet at our offices to guide and teach you. We can even meet in a coffee shop or the park!
WEBINARS AND WORKSHOPS
We also provide customised training and workshops for small and large groups at our offices, in retirement homes and other seniors groups in person or online. We use Zoom and Windows Teams for our webinars.
 OFFICE SKILLS TRAINING
Our job retraining tutors assist corporate clients by providing basic computer office skills training for employees for large and small organisations. This can be done on site at your offices.
Sorry, there are no upcoming events