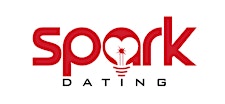 Spark Dating Inc.
A speed dating company serving Vancouver, BC.
Meet real people in real life. No algorithms to determine your match; you will be in the driver seat to decide who you want to connect with. Stop swiping and start talking with real people today.  Who will you meet next?
Don't see your age range listed?
Let us know by registering here:
Sorry, there are no upcoming events