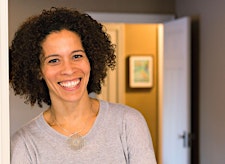 Tasha Belix, M.A., Registered Psychologist
Tasha is one of the few professionals in Calgary, Alberta with a practice focused on helping girls aged 8-15 years old reach their true potential. With over 20 years experience working directly with youth, Tasha is well recognized for her ability to gain acceptance and trust with girls while helping them work through issues that are usually attributed to adolescent growing pains. 
Tasha offers a variety of programs aimed at helping girls navigate their tween and teen years with confidence and success. This can be done in one to one counselling sessions or by attending stimulating, fun group workshops.
Sorry, there are no upcoming events