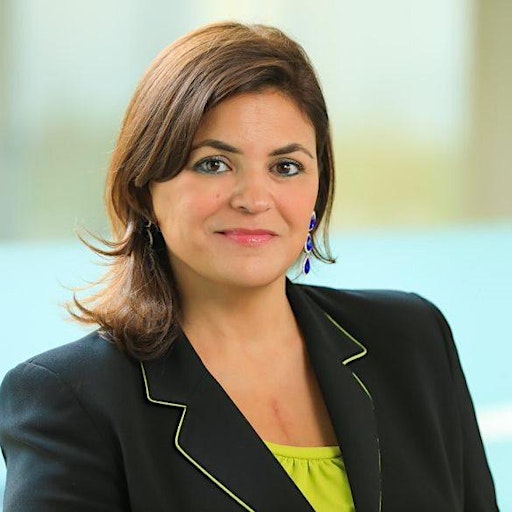 Zeina Connects
A successful career is a process; it's a journey, it's a choice, and it's a milestone.
I am a leadership speaker and trainer with 10 years of experience behind me in networking, branding, career growth and conveying the art of unveiling the real you!

I hold a Bachelor's Degree in Business from HEC-Montreal. Combined with my background in marketing, sales, and a foundation in law, I take a holistic approach to personal branding, bridging the gap between human psychology and workplace practices.
The Zeina Connects workshops are for professionals looking for proven solutions for their career paths that come from experience and expertise.
Commit to these workshops where you will get career growth advice, learn the art of branding and how to network in this age of digitalization.

Sorry, there are no upcoming events