Let BGOW Get You Hooked (catchy, we know).
About this event
Winter '22 will not be spent hiding indoors!
Brown Girl Outdoor World wants you to experience winter in Ontario just a little differently. Join us on Lake Simcoe as we experience the magic of walking on water and the added possibility of landing a fish or two.
That right! We are going ice fishing!
Join us for a day out on Lake Simcoe, one of the fishing jewels of Southern Ontario, as we continue to adventure the way only we do.
Our outfitters will meet us at our designated pick-up spot (details will be provided to registered guests), just off the ice, and transport us to our heated huts where we will spend the day fishing, definitely laughing and just simply enjoying being outside.
So call your friends. Tell them to come out and play!
IMPORTANT DETAILS
Non-negotiables: Ontario Fishing License (mandatory and be must purchased before arrival) and proof of full COVID-19 Vaccination
What to wear: Snow pants (of float suit if you have), warm waterproof boots, warm layers, warm socks, gloves, hats, scarf.
Lunch/snacks: BYOL - A warm lunch on the ice will make everything that much better. Pack your soups, fruits, sweets and coffee/tea and lets go!
Transportation: This event requires personal transportation. There might be opportunities for carpooling, but please ensure you confirm before you purchase your ticket.
Equipment: ICE FISHING ROD (also available to rent from outfitters).
Who can attend: Members of the Black, Indigenous and POC Community.
Age Group: 18+ Event
Email with specific meeting location and packing details will be sent to event participants.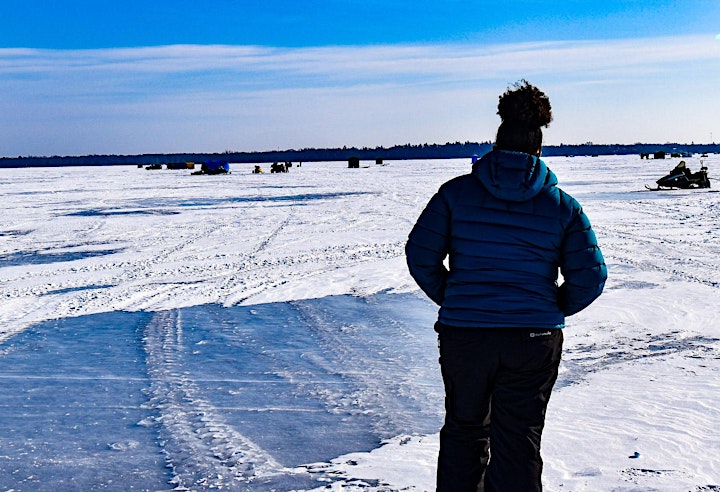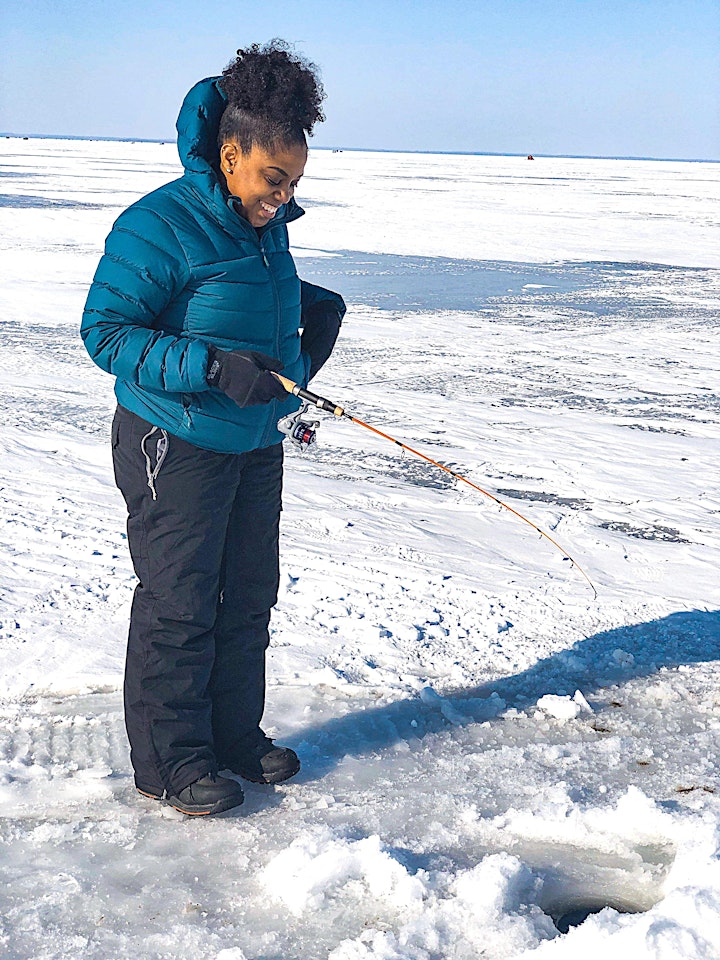 Organizer of ICE ICE BABY - BGOW ICE FISHING