Sales Have Ended
Ticket sales have ended
Thank you for your interest in this event. Ticket sales have now ended. Follow our hashtag to participate in the conversation online: #ThankUNextYeg. Please email connect@intervivos.ca if you have any questions or to see if space is still available. interVivos is always up to something. Please visit our website at https://intervivos.ca/. You can also sign up for our mailing list here: http://eepurl.com/dta_Kz. We are also quite active on our social media channels: Instagram: @intervivosab LinkedIn: https://ca.linkedin.com/company/intervivosab Twitter: @interVivosAB Facebook: https://www.facebook.com/intervivos/ TikTok: @intervivosab
Sales Have Ended
Ticket sales have ended
Thank you for your interest in this event. Ticket sales have now ended. Follow our hashtag to participate in the conversation online: #ThankUNextYeg. Please email connect@intervivos.ca if you have any questions or to see if space is still available. interVivos is always up to something. Please visit our website at https://intervivos.ca/. You can also sign up for our mailing list here: http://eepurl.com/dta_Kz. We are also quite active on our social media channels: Instagram: @intervivosab LinkedIn: https://ca.linkedin.com/company/intervivosab Twitter: @interVivosAB Facebook: https://www.facebook.com/intervivos/ TikTok: @intervivosab
We're saying thank u, next to all the gender-based pandemic roadblocks, and thank u, yes to practical community-based solutions.
About this event
interVivos will be hosting its first community engagement event in over three years on May 11 - thank u, next. We're saying thank u, next to all the gender-based pandemic roadblocks, and thank u, yes to Edmonton-made solutions.
thank u, next will provide attendees with an opportunity to interact with local experts about the unique struggles women and gender-diverse people have faced during the pandemic.
Work-life effectiveness, physical health, career growth, unpaid labour - it's time to discuss these realities and use community wisdom to come up with practical solutions.
The virtual event will provide an atmosphere, unlike your typical Zoom event. Small breakout sessions will allow participants with similar challenges to connect directly with local experts and each other.
Limited tickets are available on a sliding scale from $5-15. If you would like a reduced ticket price or have a question, please contact us at connect@intervivos.ca. Make sure to check out our event FAQS. The event will have lots of door prizes.
interVivos is a non-partisan and non-profit organization. Learn more about our impact in the community here.
Note: The Zoom link will be emailed to you before the event.
—Emcee and Speakers—
Emcee: Sarah Chan (She/Her), Community Engagement & Relationships Lead, Alberta Mentoring Partnership
Speakers:
Speakers' names can be found here and on our social media in the coming days!
—Testimonials from Past Events—
"Thanks for hosting such a well-organized, timely, and important event. Your passion and commitment to engaging professionals in the city of Edmonton is commendable".
"I just wanted to thank you for organizing and seeing through such a stellar evening. I had some really productive discussions and idea-sharing. The format allowed the participants to guide the discussion and keep the momentum going".
—Attendee Guidelines—
interVivos is a non-partisan nonprofit organization. We understand that many attendees may have opposing viewpoints and discussions may become heated. We ask that all attendees remain respectful of one another.
We want to create a safe space for brave conversations. Here are some understandings that we'd like to set in preparation for the event:
Patience and compassion for yourself and others
Respect for everyone in the room
Listen to understand rather than to respond
Embrace ambiguity
Challenge your own assumptions
Speak honestly and with intention
What we share in the group stays in the group
Expect unfinished business
Check out the event playbill here: https://intervivos.ca/your-playbill-for-thank-u-next/
—Sponsors—
Thank you to our generous sponsors.
Presenting Sponsor: Park Power
Event Sponsors: pipikwan pêhtâkwan, Ruby Gorgeous Salon, the bamboo ballroom, The Common, Token Bitters, Mock-Ups Mocktails, Pieter deVos Consulting, and Doughnut Party.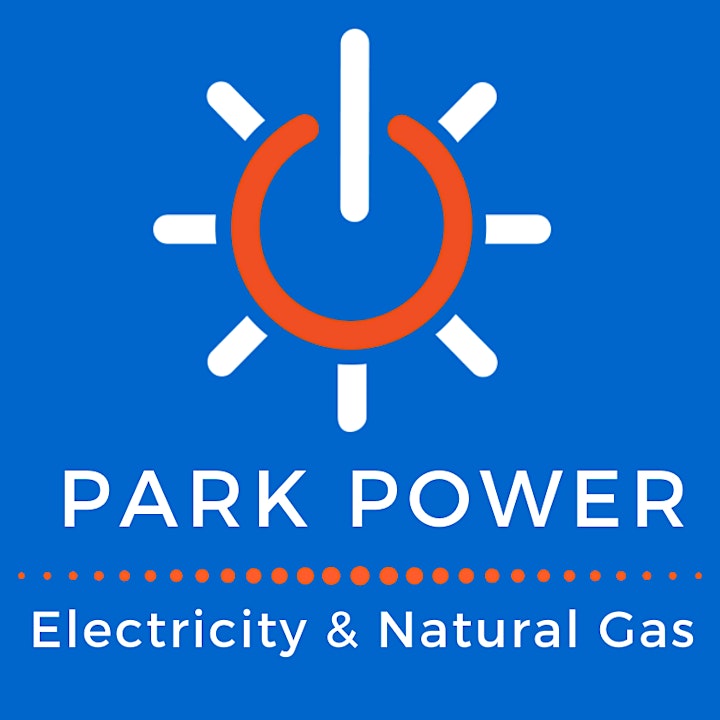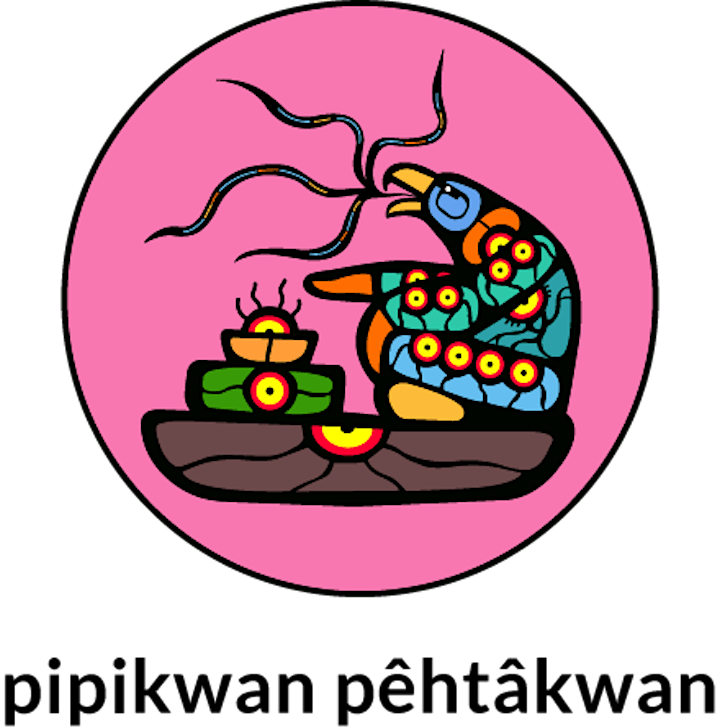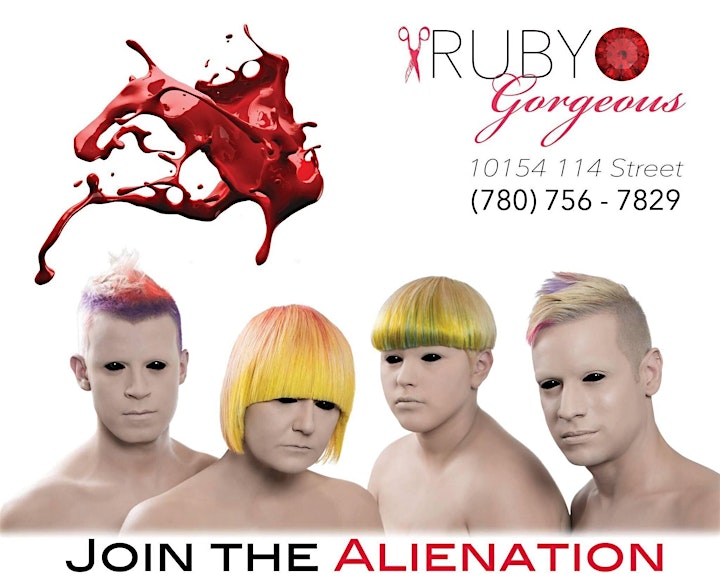 Date and time
Location
Refund policy