Description
Join us for this introductory session aimed at individuals looking to increase their knowledge about investing in early-stage companies. This event is ideal for individual investors looking to learn the ropes, or seasoned investors seeking to brush up on their investing prowess.
You'll learn important skills and get real answers from Brightspark's Managing Partner Sophie Forest. We guarantee that you'll walk away a more confident investor!
Key topics will include:
startup due-diligence basics,

valuations,

important startup definitions/language and more!
Please note that this event is part of the BDO Canada: Connecting with Venture Capitalists Series and is also reserved for accredited investors only.
Meet your instructor:
Sophie Forest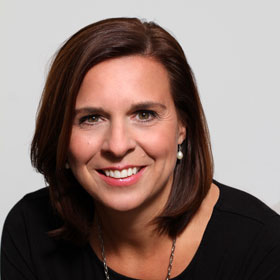 Sophie has been in the venture business for close to 20 years. She has lived through and understands the passion and the challenges of startup entrepreneurs.
Since joining Brightspark in 2003 as a managing partner, Sophie has led and overseen more than 50 investments in technology companies. Notably, she played a pivotal role in the investment, growth and exit of Radian6, leading to a 23x multiple on capital invested, and becoming one of the most successful technology exits in Canadian history.
RSVP
Reserve your seat now and invite your friends! Note that this event is reserved for accredited investors only. Don't forget to also RSVP to the BDO Networking Social, starting at 6PM. http://event.bdo.ca/VCNetworking
This event is in partnership with: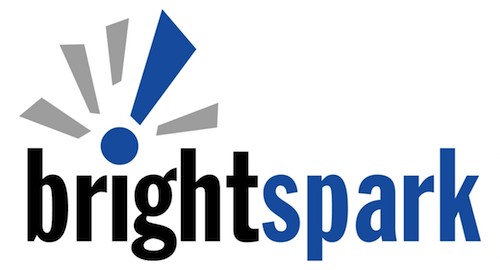 Thank you to our communications partner: