Multicultural Film Festival Drive-in Movie Canada Premiere-Vancouver
Charity Screening -SPYCIES《动物特工局》and Let Life Be Beautiful 《再见吧!少年》Charity Support- Canada Volunteer Party and Richmond Hospital Foundation
About this event
Time: October 1st , 2021
Host: Allway Solutions
Organized by: All Way Solutions
Movie Sponsor: iQIYI North America
Donation Beneficiary Institution: Richmond Hospital Foundation; Canada Volunteer Party
Tickets: $65 / Car
(fees are non-refundable, so they won't be returned to the ticket buyer unless the event is canceled)
SPYCIES 《动物特工局》
Canadian Premiere 加拿大首映
Vladimir and Hector, two secret agents opposed in every way, are trying to recover a top-secret material stolen by unknown intruders. The pair will have to work together to save the planet from the threat.
谁说猫鼠不能做朋友?谁说损友不能一起拯救世界?在一个多种动物组成的现代化世界里,动物特工局精英张大威(猫)在因缘际会下结识废柴技术宅阿丘(鼠),当傲娇成性、嘴硬心软的张大威遇见幽默呆萌、重情重义的阿丘,会发生什么欢乐逗趣的故事?这对被卷入一场惊天阴谋的猫鼠搭档,在破案的途中联合其他伙伴各显神通,斗智斗勇。随着一个名叫"寒冰魔鬼"的幕后黑手的出现,令人不寒而栗的真相渐渐浮出水面……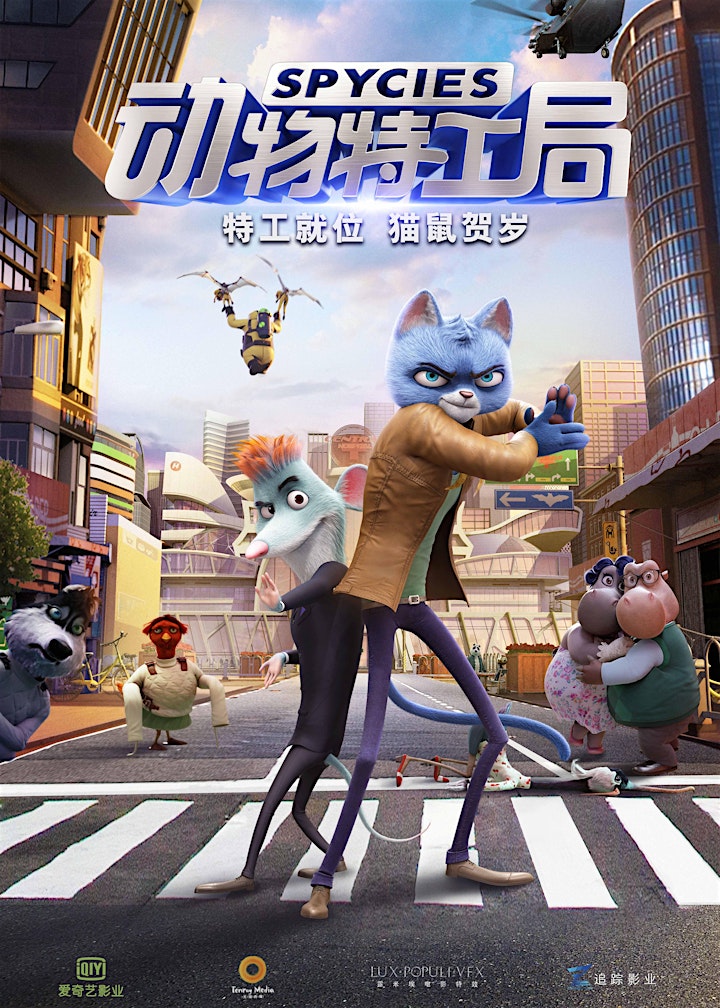 Let Life Be Beautiful 《再见吧!少年》
Charity Screening 公益展映
Let Life Be Beautiful tells the story of Wang Xinyang, a teenager whose life is dramatically changed by an unexpected event. Facing an unknown future, Xinyang stays optimistic and strives to realize his dreams.
根据真人真事改编,少年王新阳因命运跟他开了一个玩笑而彻底改变原有的生活轨迹,原本幸福的家庭不得不与时间上演一场"冲刺跑",面对未知的明天,王新阳依然乐观坚强,努力实现青春梦想,做不被打败的自己。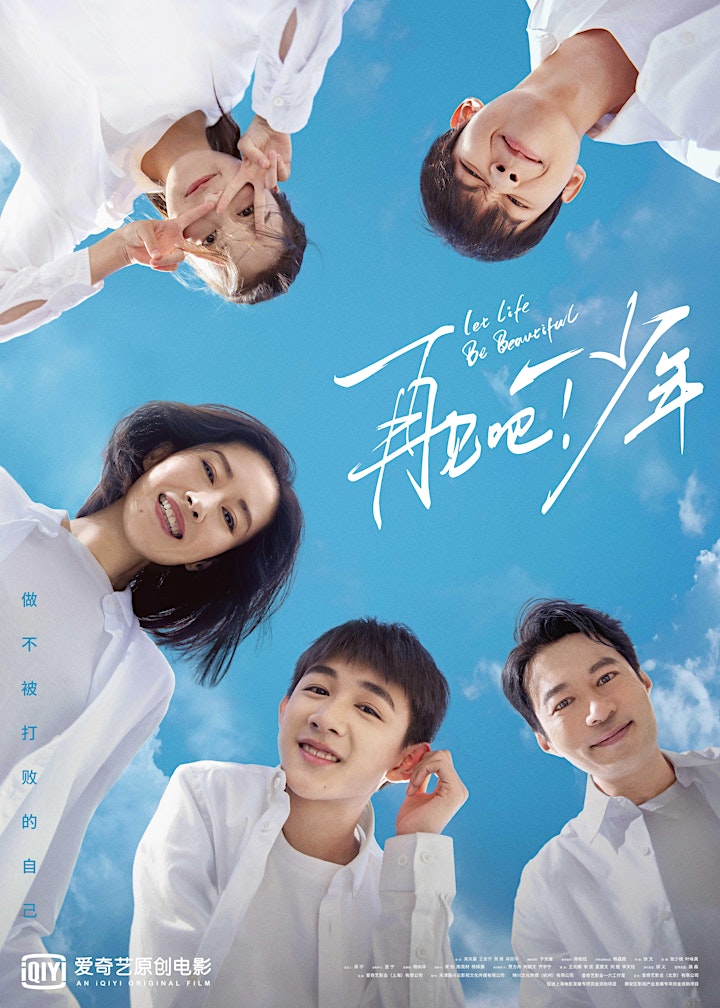 Download iQIYI APP and enjoy your 1 month of VIP Membership FREE
Download app: https://go.onelink.me/4Hx2/9bff861
https://www.allwaysolutions.ca/