Positive Approach To Care - (South Georgian Bay)
Description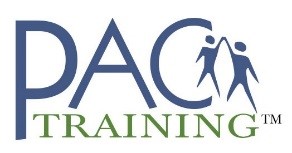 Positive Approach to Care™ (PAC)
In this program, certified trainers in Teepa Snow's Positive Approach to Brain Change™ facilitate a 1-day workshop covering normal and 'not' normal aging behaviour changes and the GEMS® Model. This workshop targets health care staff providing direct care to older adults with dementia.
It is Teepa's mission to help families and professionals better understand how it feels to be living with dementia and related challenges. Teepa's philosophy for living well with dementia focuses on the interpersonal dynamics of coping with a changing brain and is reflective of her diverse education, work experience, medical research, and first hand caregiving experiences.
What makes PAC Training™ different than other dementia education programs?
Most education models teach the WHAT of dementia including mostly facts and information. PAC takes it a step further and teaches the HOW to live in relationship with a changing brain. Teepa's Snow's relational approach and hands on skill techniques offer the interpersonal skills needed to improve quality of life for everyone involved.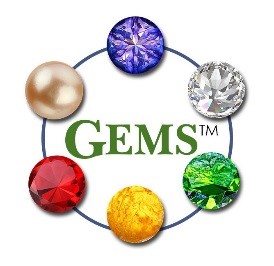 The GEMS®: Brain Change Model
The GEMS® model recognizes the dynamic nature of the human brain and its abilities. Unlike other cognitive models, it acknowledges that everyone's abilities can change in a moment. Modifying environments, situations, interactions, and expectations will create either supportive positive opportunities or result in distress and a sense of failure. Just as gemstones need different settings and care to show their best characteristics, so do people. Rather than focusing on a person's loss when there is brain change, seeing individuals as precious, unique, and capable encourages a care partnership and is the core of this model. Providing supportive settings for everyone, including care providers, allows them to use what they have to be their best. The GEMS® advocate that everyone living with brain change when given the opportunity will shine.
DAY INCLUDES:1-day workshop, all related materials, continental breakfast and light refreshments during breaks.
8:00AM Doors Open, Continental breakfast available

8:30AM SHARP, Course will begin
THE DAY WILL COVER:
1.

Normal Vs. Not Normal Aging

2.

Positive Physical Approach

3.

Hand Under Hand
LOCATION: Auditorium - (Please access via, main LTCH doors)
8:00AM –

Doors Open, Continental breakfast available

8:30AM

Sharp, course begins
PARKING: Main parking lot, in front of Long Term Care facility.