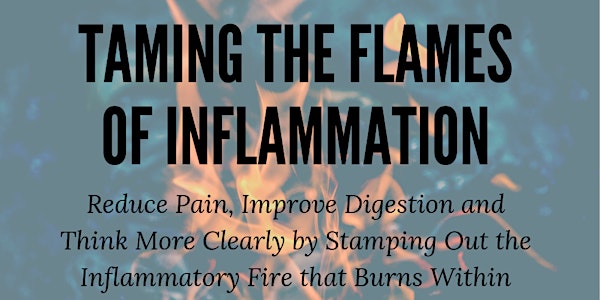 Taming the Flames of Inflammation with Sascha Kalivoda
When and where
Location
8417 Elbow Dr SW Haysboro Centre Calgary, AB T2V 1K8 Canada
Refund Policy
Refunds up to 7 days before event
Description
Taming the Flames of Inflammation
Reduce Pain, Improve Digestion and Think More Clearly by Stamping Out the Inflammatory Fire that Burns Within
With Sascha Kalivoda of Lotus Herbal Health and New Earth Organics

In the natural world, there are many foods and herbs that are considered to be "anti-inflammatory". These tend to be very nutritious, nourishing foods and can be very helpful in keeping pain and inflammation at bay. But why does inflammation occur in the first place? Why does it take over and cause chronic pain in some, while others experience no pain? Why do some live life in a fog while others think clearly?
It has been said by many health professionals that inflammation is at the root of all disease. If you experience symptoms such as joint pain, brain fog, low energy, unexplained weight gain, digestive disorders, depression or a chronic disease diagnosis, then there is a very good chance that inflammation is plaguing your life. If you want to know how to tame the inflammation flame, then this talk is for you!
In this presentation, you will learn:
Some of the major factors that cause inflammation

Foods, herbs, supplements that can help you tame inflammation

What happens at the gut level to cause systemic inflammation

Why simply removing certain foods isn't the answer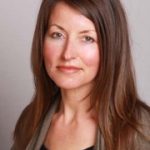 For more information please call 403-701-4248 or email us at lotus.herbal.health@gmail.com
Please bring your ticket or have it ready on your phone for entry to this event!