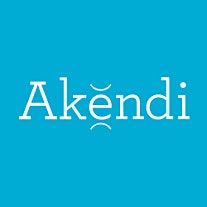 Akendi Inc.
We are strategy and design leaders who are leading digital and service transformations across the globe while teaching and mentoring the next generation of experts.
Akendi is a global leader in teaching and producing exceptional user-centric experiences, services, and products.  We do this by tapping the power of our Experience Thinking methodology which ensures we include the target-audience, via research and validation, throughout the design process. 
Our professional-level user experience (UX) courses and certifications are taught by senior members of the Akendi team, each who has over 15+ years of experience in UX. So, you'll be in good hands!  Your success is our success.